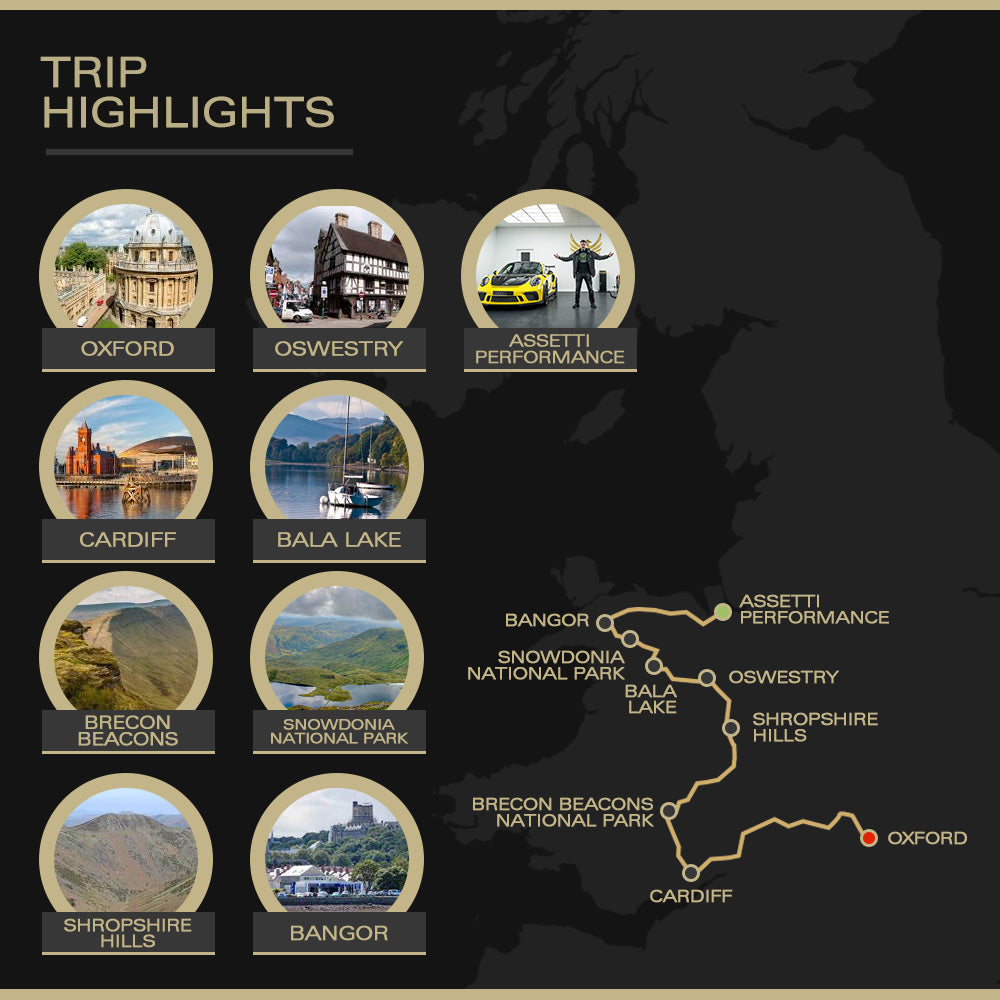 tour our beautiful homeland!
ANNUAL BRITISH DRIVING HOLIDAY OF THE YEAR
The Spring Break Driving Holiday combines some of the UK's best driving roads, along with some of the finest hotels our beautiful homeland has to offer.
Starting our adventure at Assetti Performance in Cheshire before making our way to Bala Lake, a beautiful stop off and great opportunity to relax and get some photos of your pride and joy before taking on the infamous Snowdonia National Park and their phenomenal twisting roads! Arriving at our final destination of the day just outside of Shropshire at a Golf Hotel & Spa Resort for an evening of Cannon Run exclusive entertainment.
Day 2 will see us head through the stunning Brecon Beacons National Park via the Shropshire Hills AONB, ending the day at a luxury hotel in Cardiff. Where we have added in a huge exclusive casino party, with celebrity attendance, press and TV attendance, a hypercar display as well as a full evening of entertainment including a poker tournament and roulette tournament at Grosvenor Casinos – Cardiff. Our Final day will see us drive from Cardiff to Oxford via Wye Valley AONB.
Be sure not to miss out on another ground breaking event by The Cannon Run.
When you sign up to this trip you are signing up for memories like no other; become part of a huge family and explore the best the UK has to offer. Put down a deposit now, secure your place, and let us take care of the rest. 
The Cannon Run are leading experts in the field of automotive luxury travel holidays and we pride ourselves on the extensive research we put into planning our trips. Sign up now and have peace of mind that you will be joining a trip like no other with unrivalled hospitality and customer care.
The countdown is on
Time until run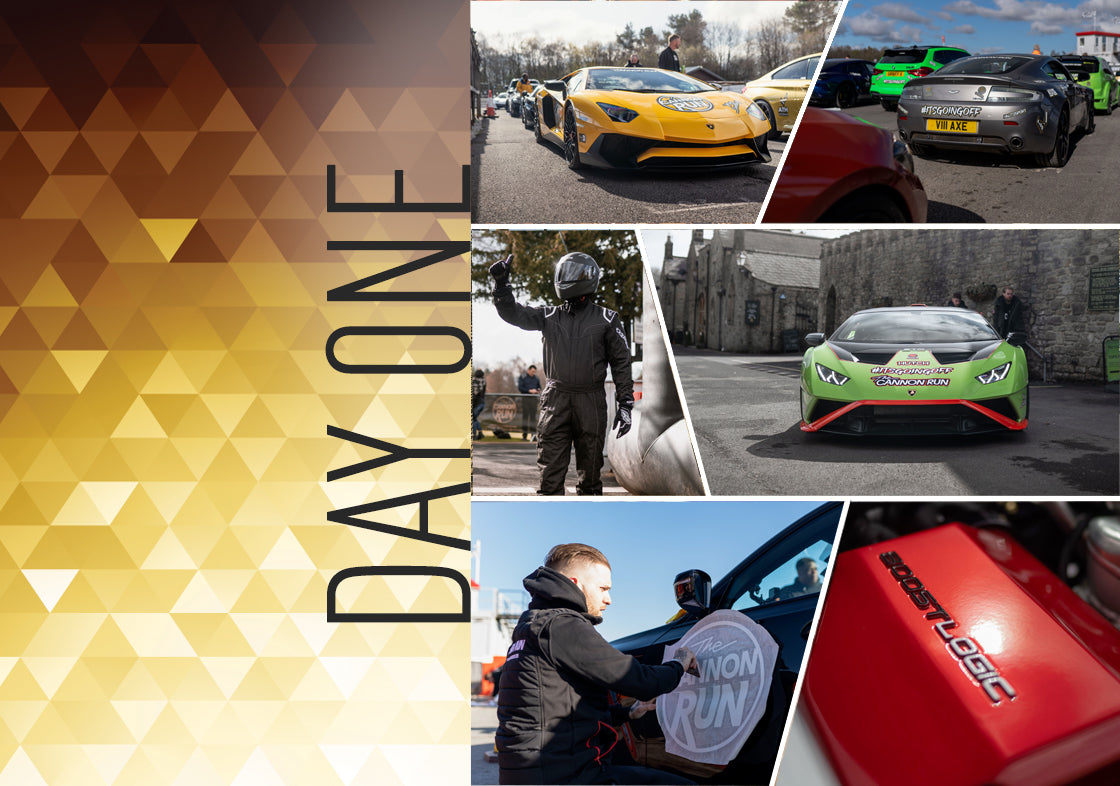 // DAY ONE //
manchester to Shropshire
Starting our adventure at a Assetti Performance in Cheshire making our way through Bala Lake and Snowdonia National Park.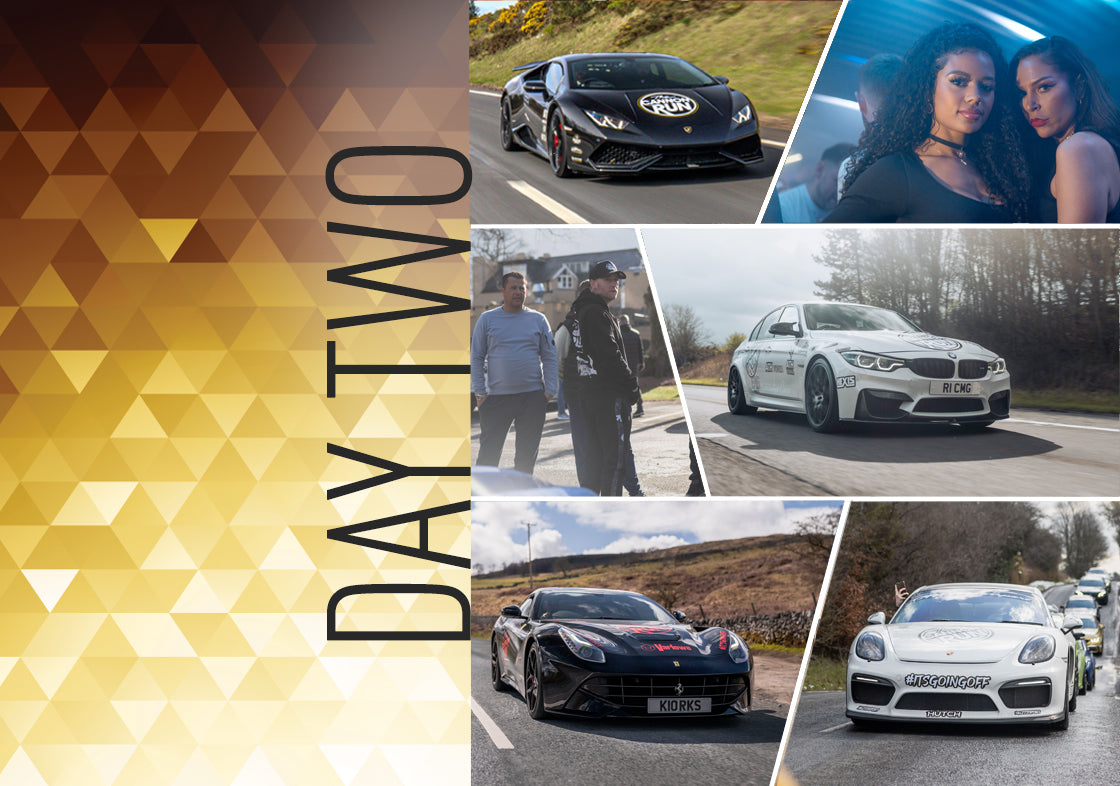 // DAY TWO //
Shropshire to Cardiff
Heading through the stunning Brecon Beacons National Park via the Shropshire Hills AONB, ending day at a luxury hotel in Cardiff.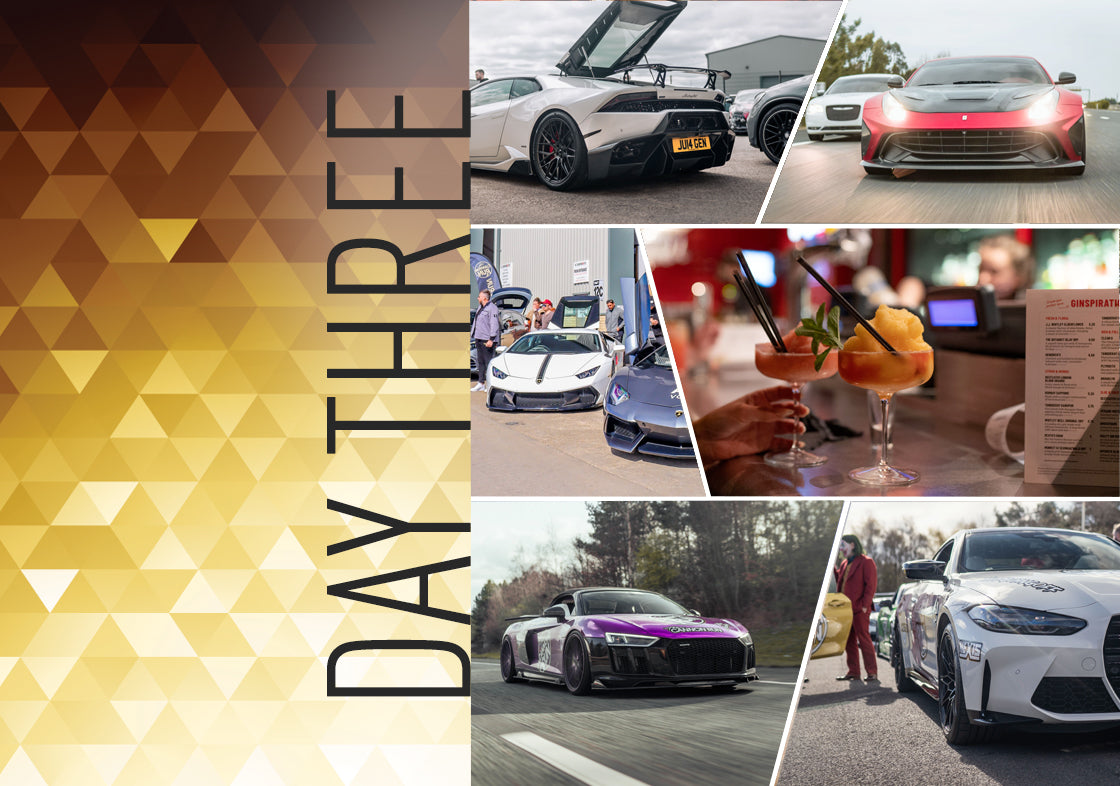 // DAY THREE //
Cardiff to Oxford
A drive from Cardiff to Oxford via Wye Valley AONB.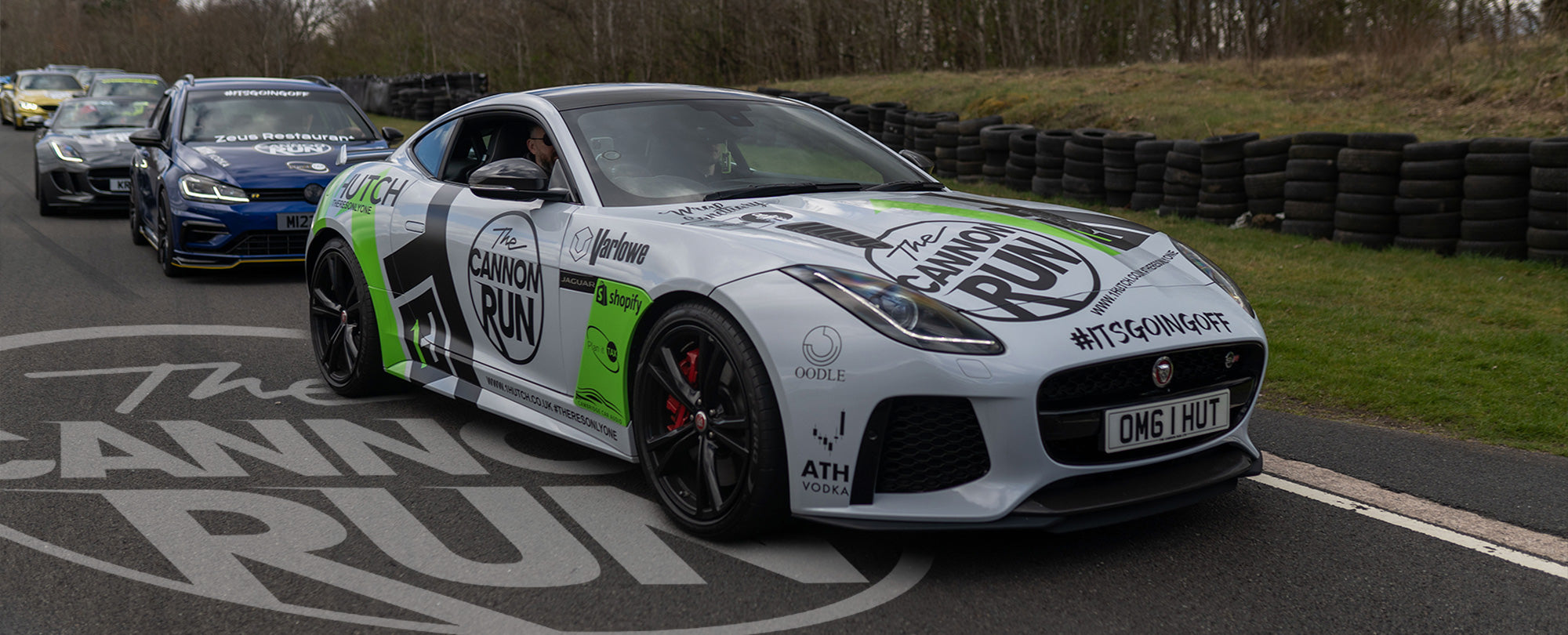 WHAT'S ALSO INCLUDED?
• 4/5 Star Luxury Accommodation
• Driver Welcome Packs
• Free Luggage Transport
• Free Breakfast
• 24/7 Staff Support Team
• 24/7 Recovery Truck with Mechanic
• Secure Parking with increased patrols at all hotels
• Breathtaking Scenery 
• Unrivalled hospitality
• Vehicle Sticker Pack
• Media Coverage
• Award Ceremony
Spring Break is a great intro into the Cannon Run Family! Amazing roads, breath taking scenery and great people. There is always a good range of cars to have fun with along the way. Never disappointed by any of the events from the Cannon Run Team!!
SECURE YOUR PLACE TODAY WITH
A DEPOSIT OF ONLY £299
#itsgoingoff
Book your place now!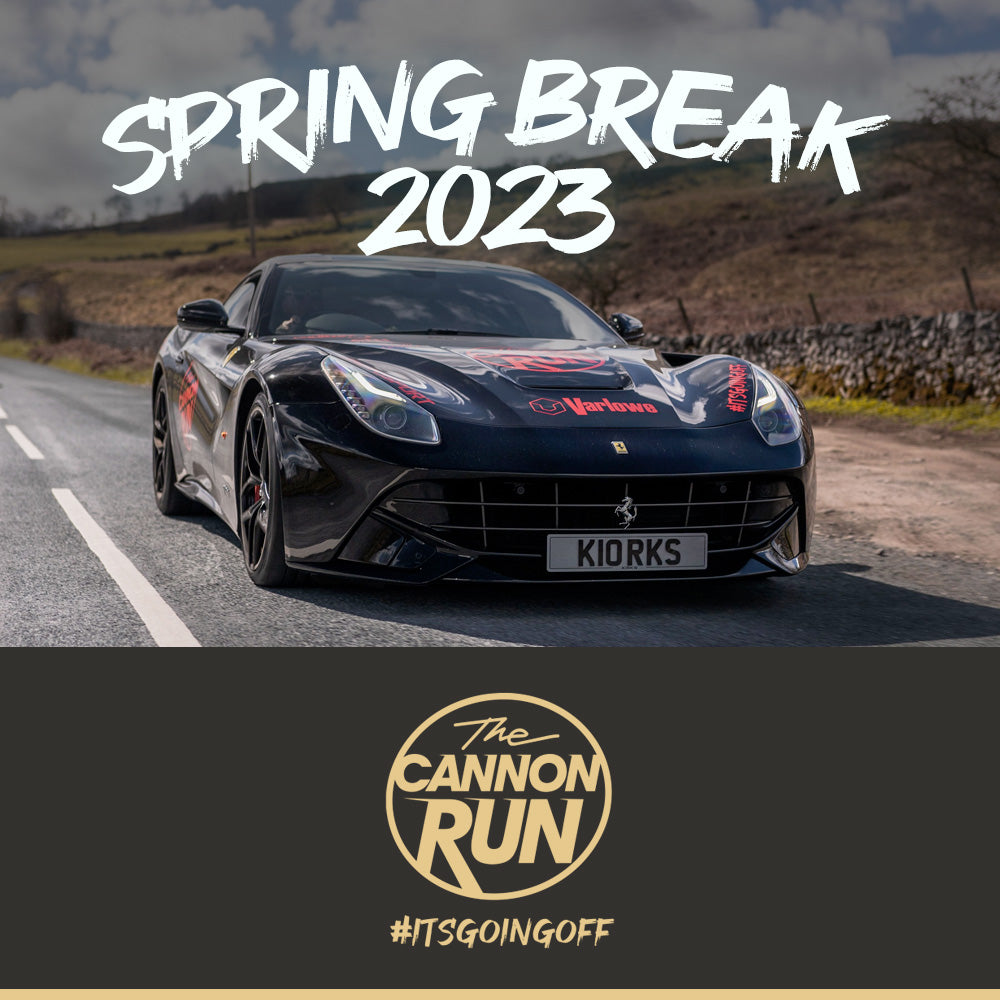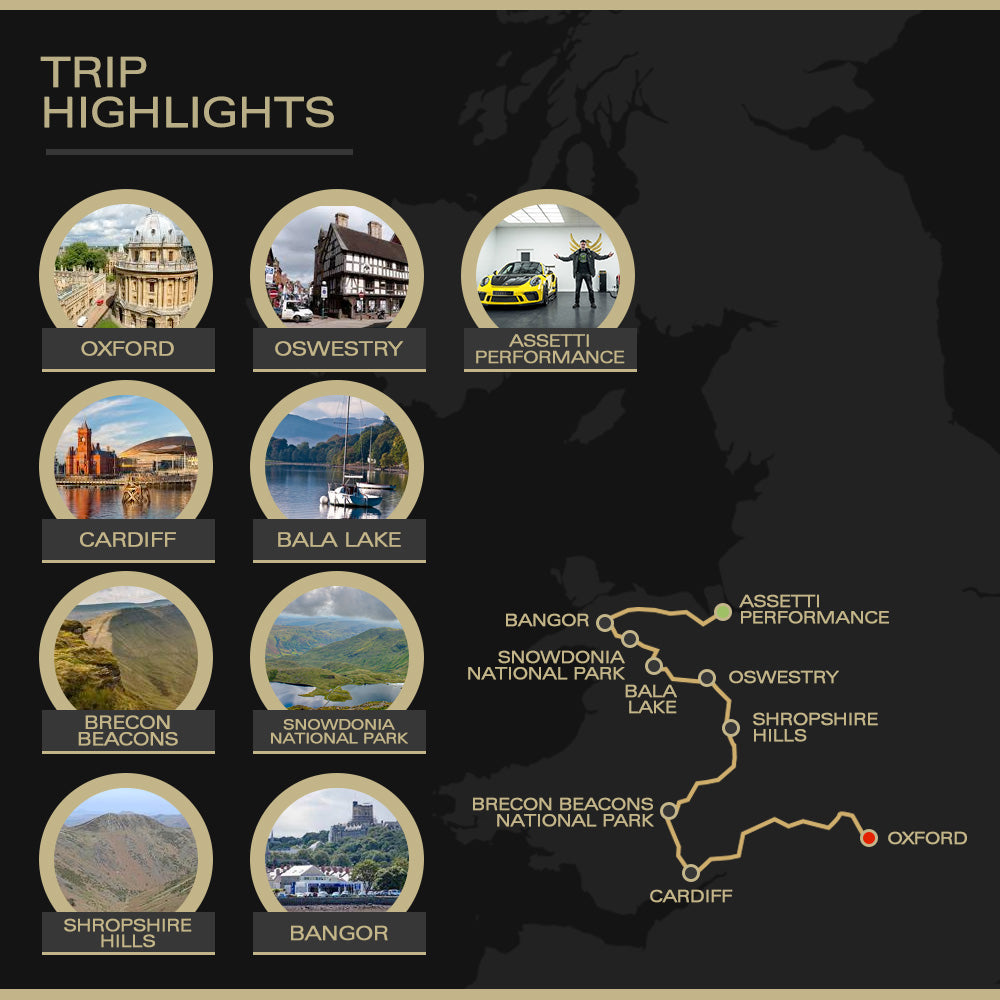 Payment Type:
Full Payment
Our trips are priced based on two people per vehicle. If you want to sign up with more than two people or perhaps want to enter as a solo driver then we can adjust the price accordingly to match your needs. If you would like the cost for solo entry or more than two people please give the team a call on 0800 2461 745.