1HUTCH X CANNON RUN
1HUTCH are proud sponsors and partners with The Cannon Run. We are the team behind all their website, social and digital marketing. If you feel you could also benefit from our services please don't hesitate to get in touch for a free consultation call to see how we can also help you and your business grow in an ever growing online ecommerce world.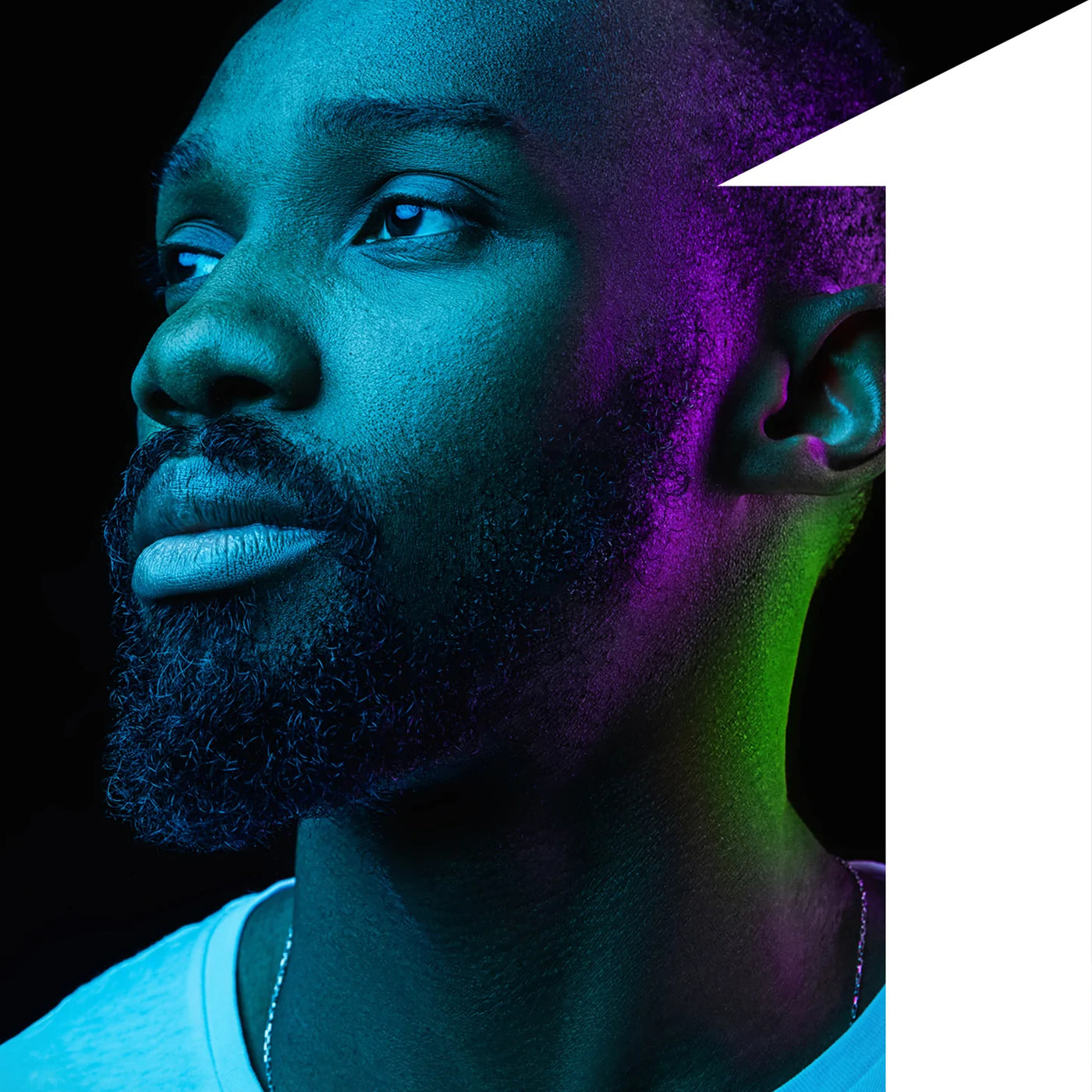 About 1HUTCH
Use image with text to give your customers insight into your brand. Select imagery aa1HUTCH are an official Shopify Expert and Partner. We are an ecommerce web design agency, who combine our technical and creative skills to create ecommerce websites that engage with customers to keep them coming back. Don't just take our word for it, see some examples of our work below.
We specialise in theme based site builds and let other agencies battle it out full on bespoke builds. Full bespoke builds are not what we offer, so if this is what you are after (and have the budget to match) we can help put you in touch with the right agency to fulfil this for you.
With over 200 Shopify & Shopify Plus ecommerce sites designed and built by 1HUTCH, we have finely tuned our offering to cater to every business requirement. Specialising in small to medium sized businesses, with a few large enterprises thrown in, We have elevated our clients status to be right amongst the big guns, with the use of already beautifully developed, tried, tested and approved Shopify expert themes. We use these themes to future proof your site and business, by doing so at a more affordable cost than a bespoke build. This doesn't mean we cannot offer bespoke custom elements to fulfil your business needs within the site builds, we absolutely can, just using pre developed Shopify themes. Simple reason for this is that it saves any additional costs and huge amounts of time and as a result, our turn around time for site builds are reflected in this and we can have you up and running (and making money) in no time...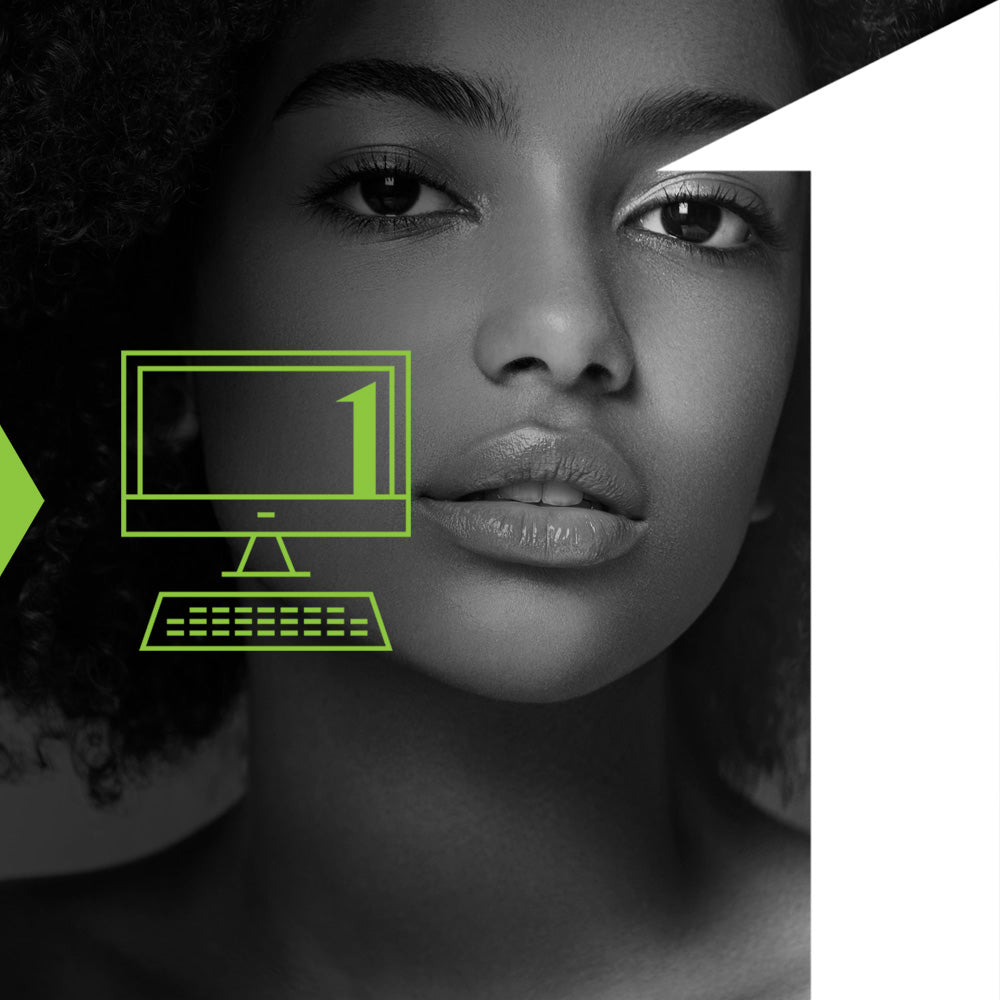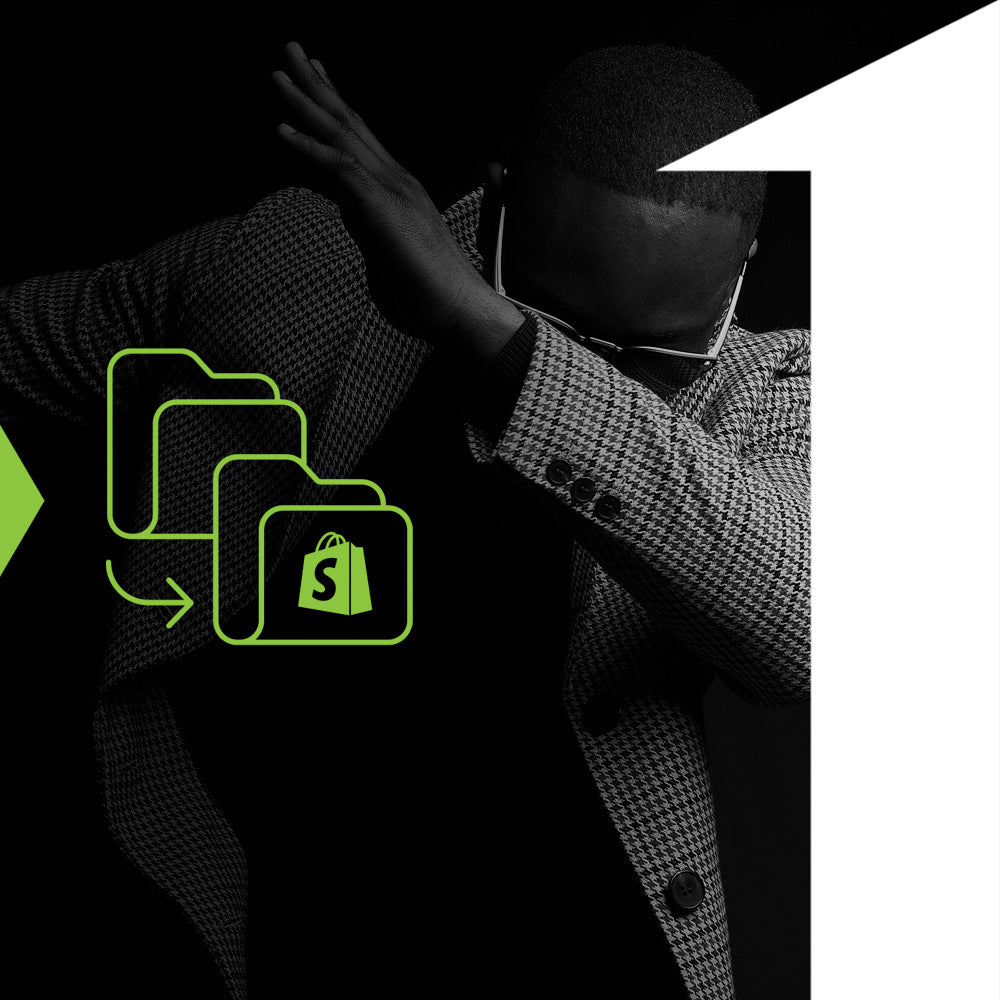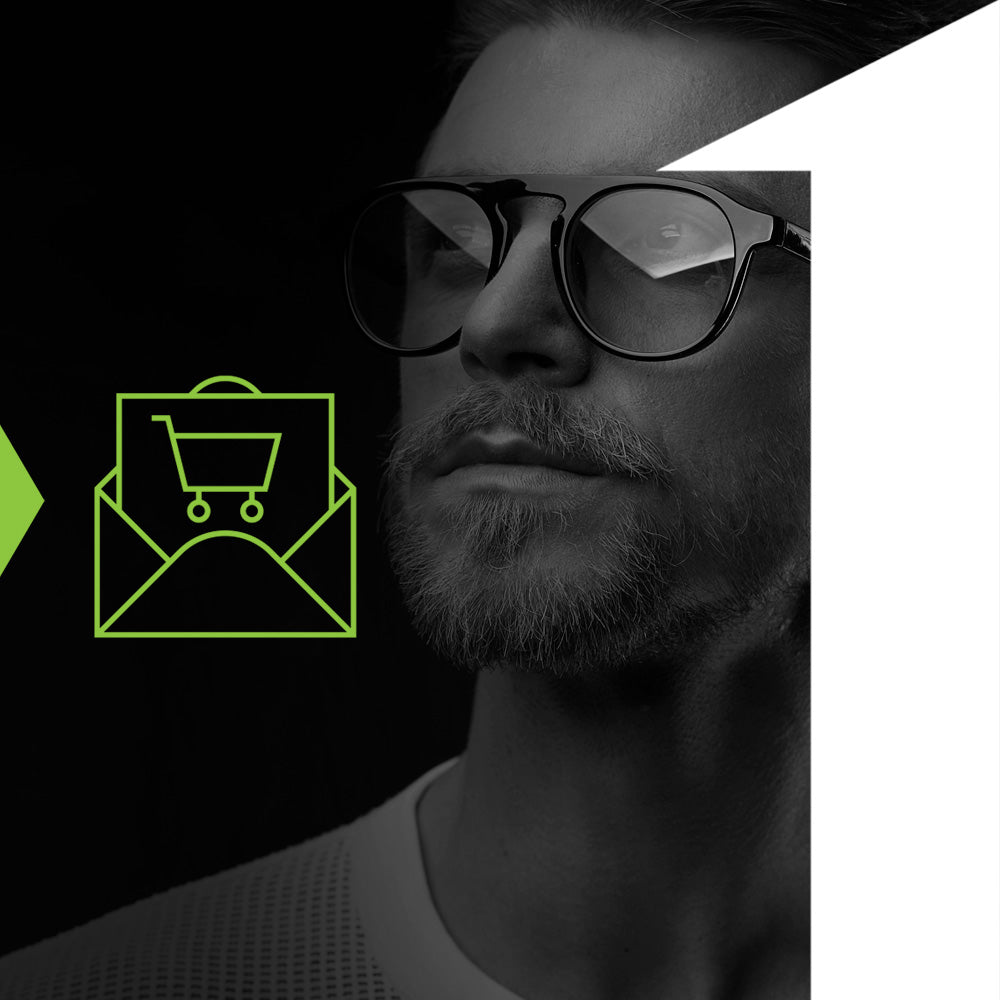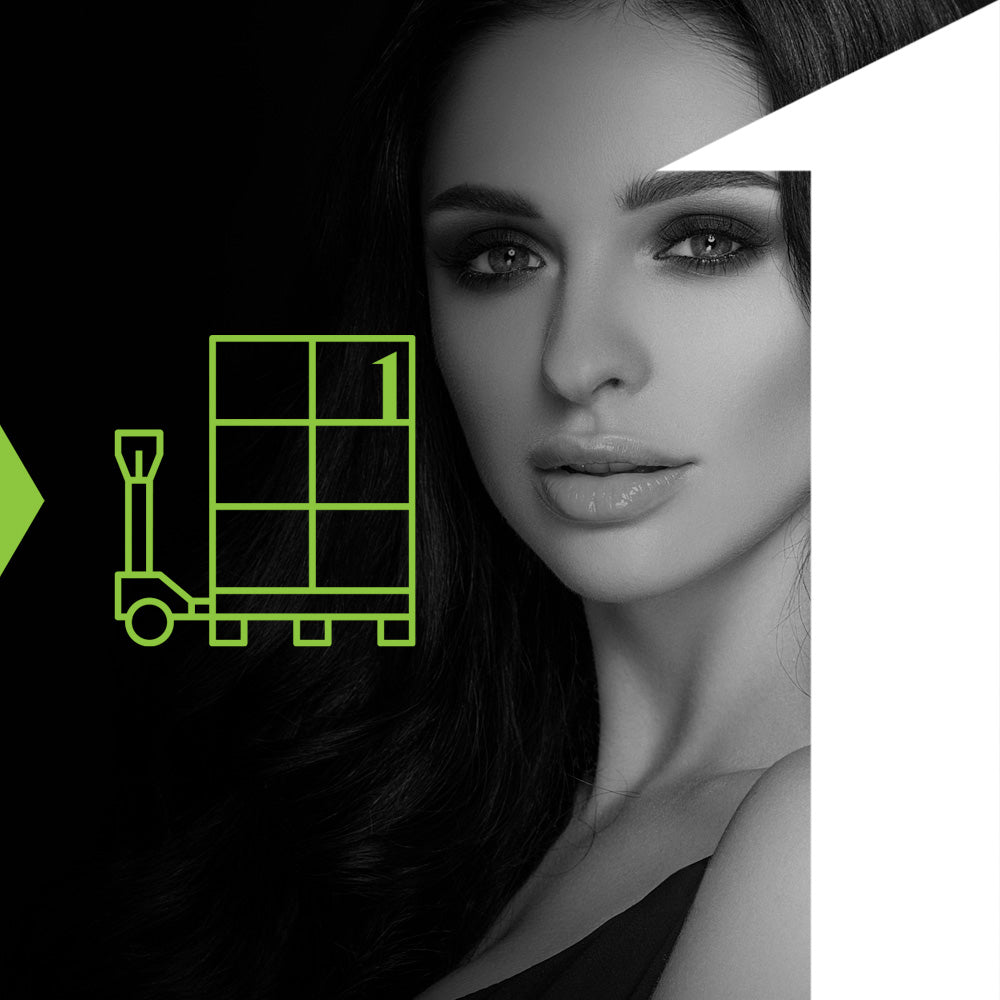 1HUTCH'S WORK
1HUTCH have built over 200 Shopify sites, below are just a flavour of what we get up to. We have no doubt there will be something in there that fits with your stores vision, and hopefully help us take you and you and your business to the next level.