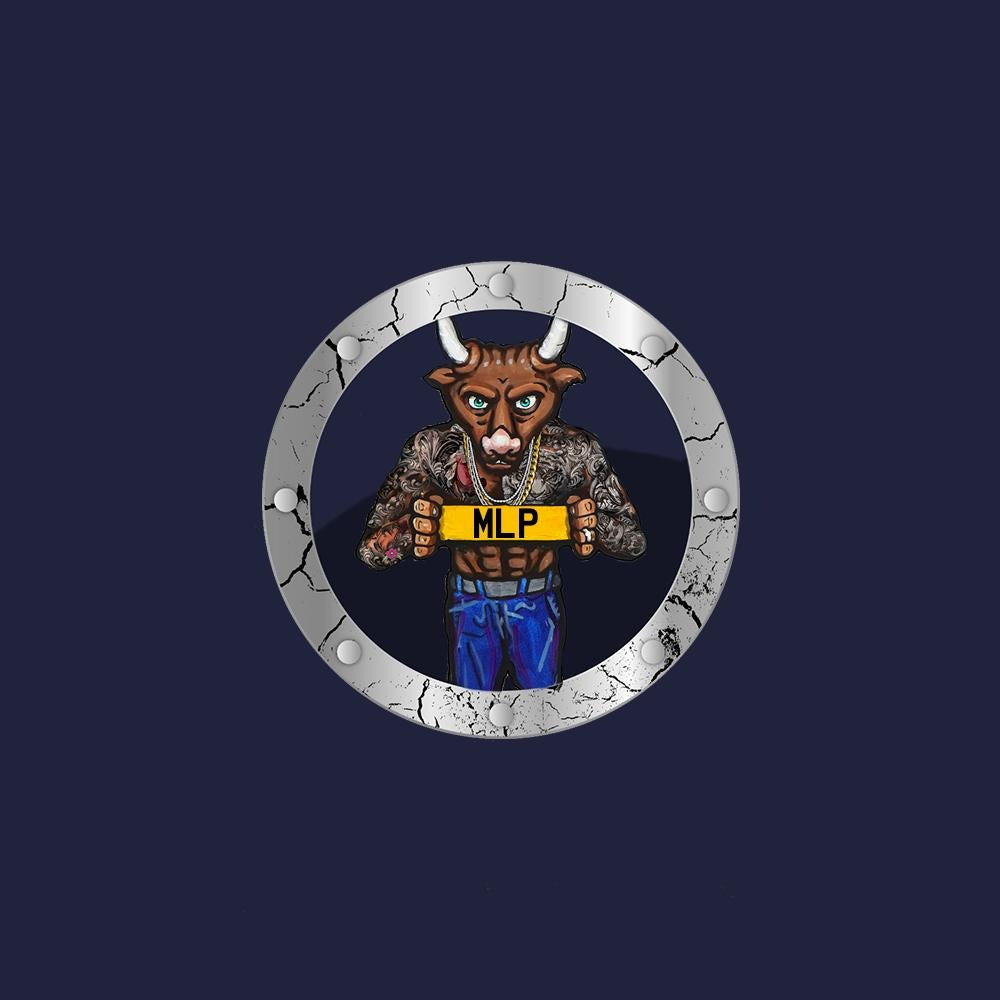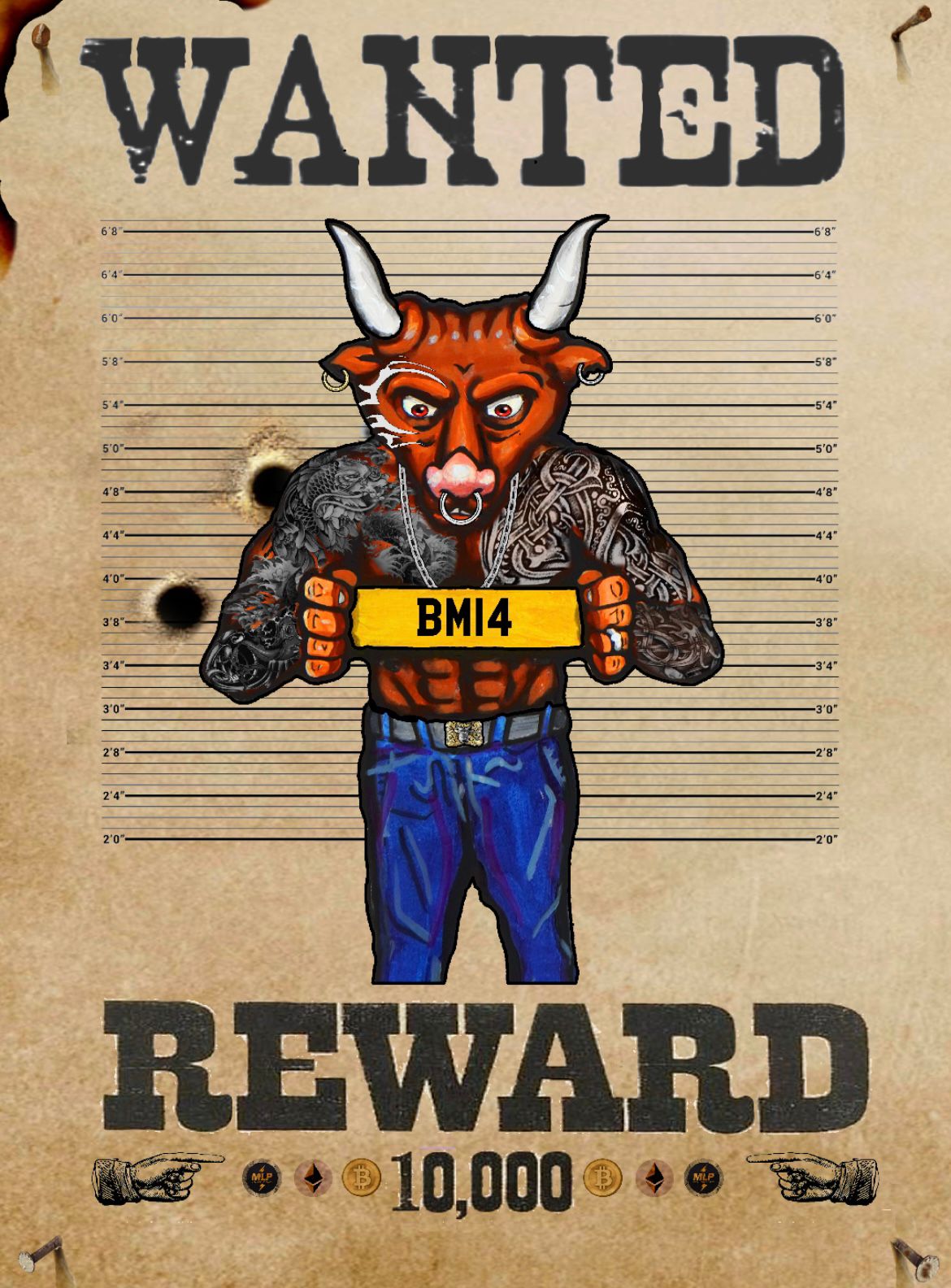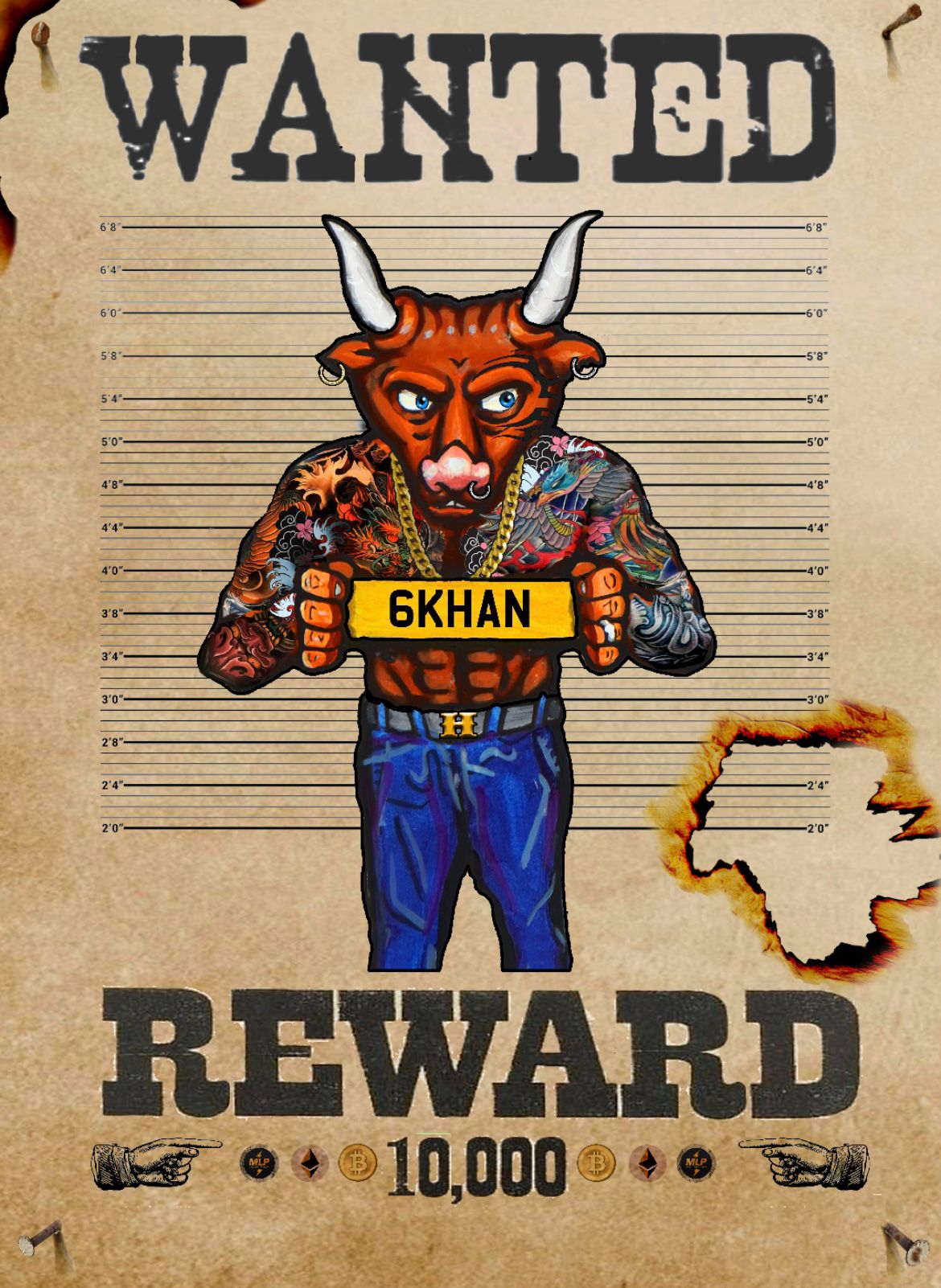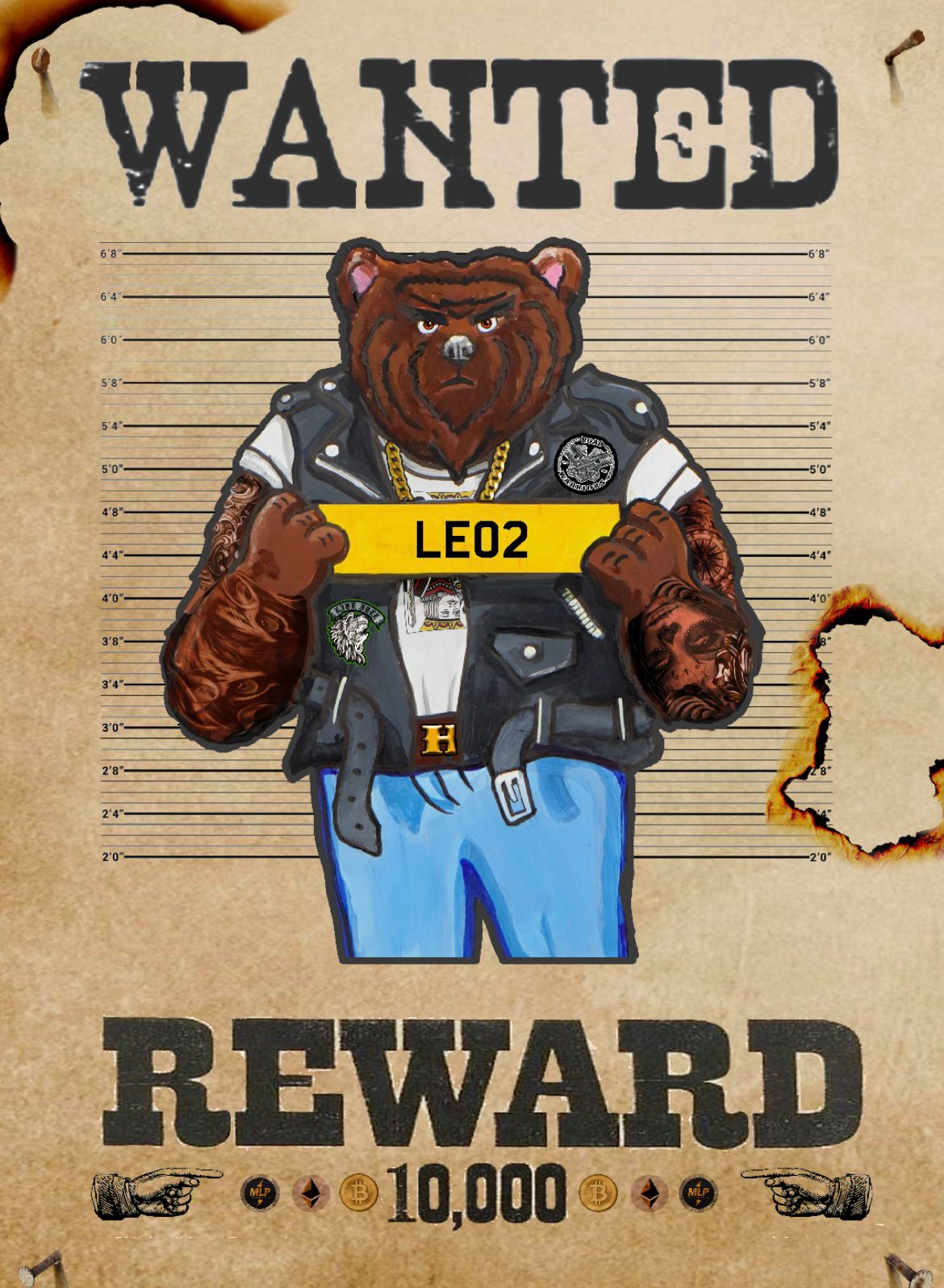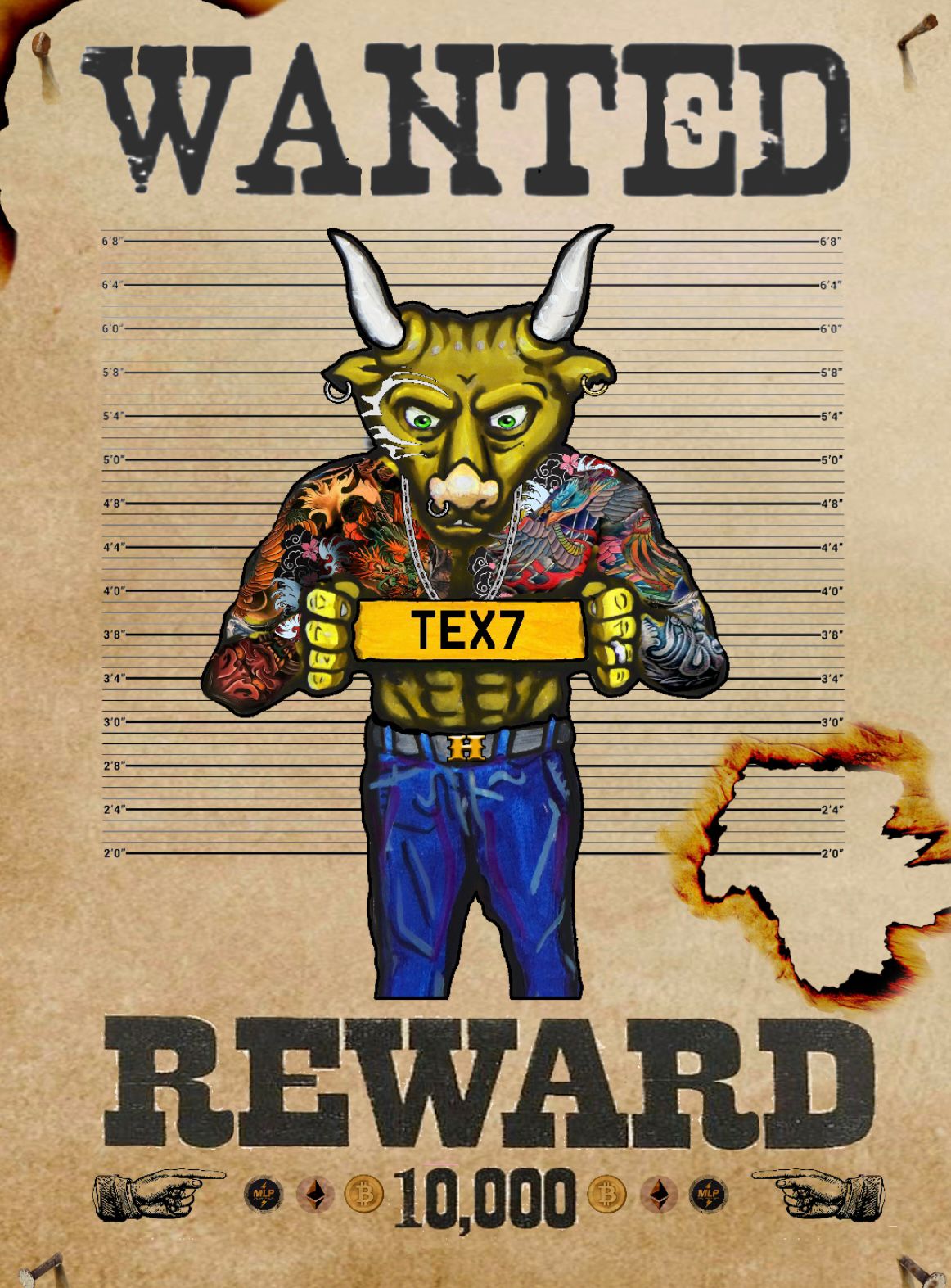 It's the 17th August and 2,000 Digital registrations have just been stolen from the Metaverse. Will you help us find them?

Don't miss out on our unique presale NFT collection which is being offered to our loyal customers by our partners Meta Licence Plates. An exciting way to add value to your crypto portfolio. In each of the bundles you will receive a number of NFT's with unique digital number plates along with 10,000 air dropped MLP tokens which will be issued 24th December 2022.

We have four packages available to purchase varying in price this will determine how many unique digital registrations you will receive. Please make sure you hold your NFT for 90 days as this puts you in an incredible position to receive a 2% revenue share on any future resale transactions of the digital asset throughout its lifetime. Currently, NFT's are traded on the secondary market between 3 & 5 times a week.

If you purchase one of our bundles, you will receive a smartphone loaded with your NFT's where you are able to view all smart contracts should you deem necessary and you can also continue to purchase NFT's using the in-app browser.

We will send your smartphone securely, please ensure you input the correct contact details.
Additional Details: Please note that if you purchase the £350 option this does not include a smartphone.