SPRING BREAK HEADS TO EUROPE! IN ASSOCIATION WITH GR8 CAR SHOW
SPRING BREAK 2024
JOIN US ON THE TRIP OF A LIFETIME!
The Mega Run 2024
UK & Europe's leading driving holiday experience
JOIN THE RUN
RETURNING TO THE EMERALD ISLE!
Ireland Run 2024
The Cannon Run
UK AND EUROPE'S LEADING DRIVING HOLIDAY COMPANY
Welcome to The Cannon Run, Europe's leading driving holiday experience. Our annual Road Trips combine the love of motoring with luxurious adventure, bringing the most amazing like-minded people together with the wildest mixture of vehicles you will ever see on the road.
All routes are pre-driven and planned with everything from lowest Ferrari to the highest off-roader considered. We also ensure that the finest driving routes are chosen, not just boring average motorways between checkpoints. We plan the routes to keep the driving duration times to an enjoyable amount between checkpoints and locations so there is plenty of time to enjoy all of the benefits of the 5 star accommodation and entertainment planned along the way.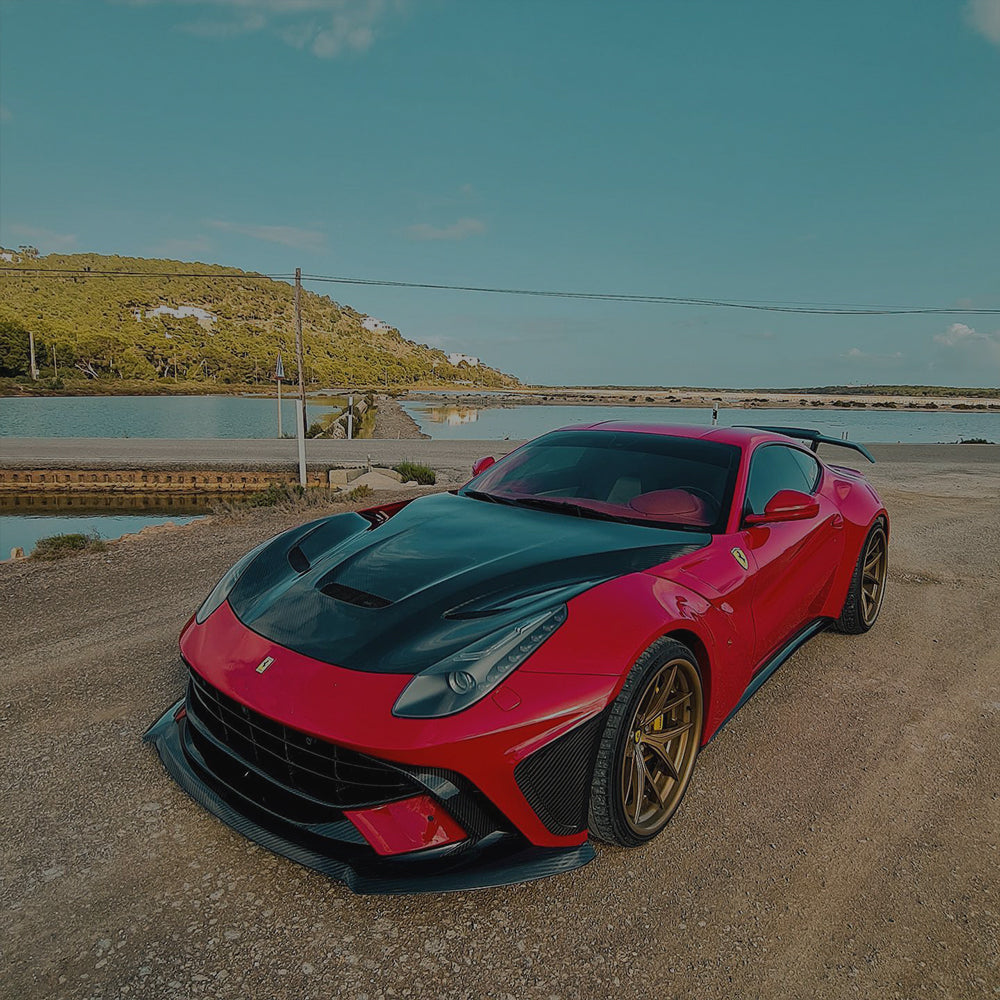 SUPERCARS, SUNSHINE & LUXURY COMBINED!
ALL INSPIRING ROADS & LUXURIOUS DESTINATIONS.
WHERE ARE WE GOING NEXT?
UPCOMING EVENTS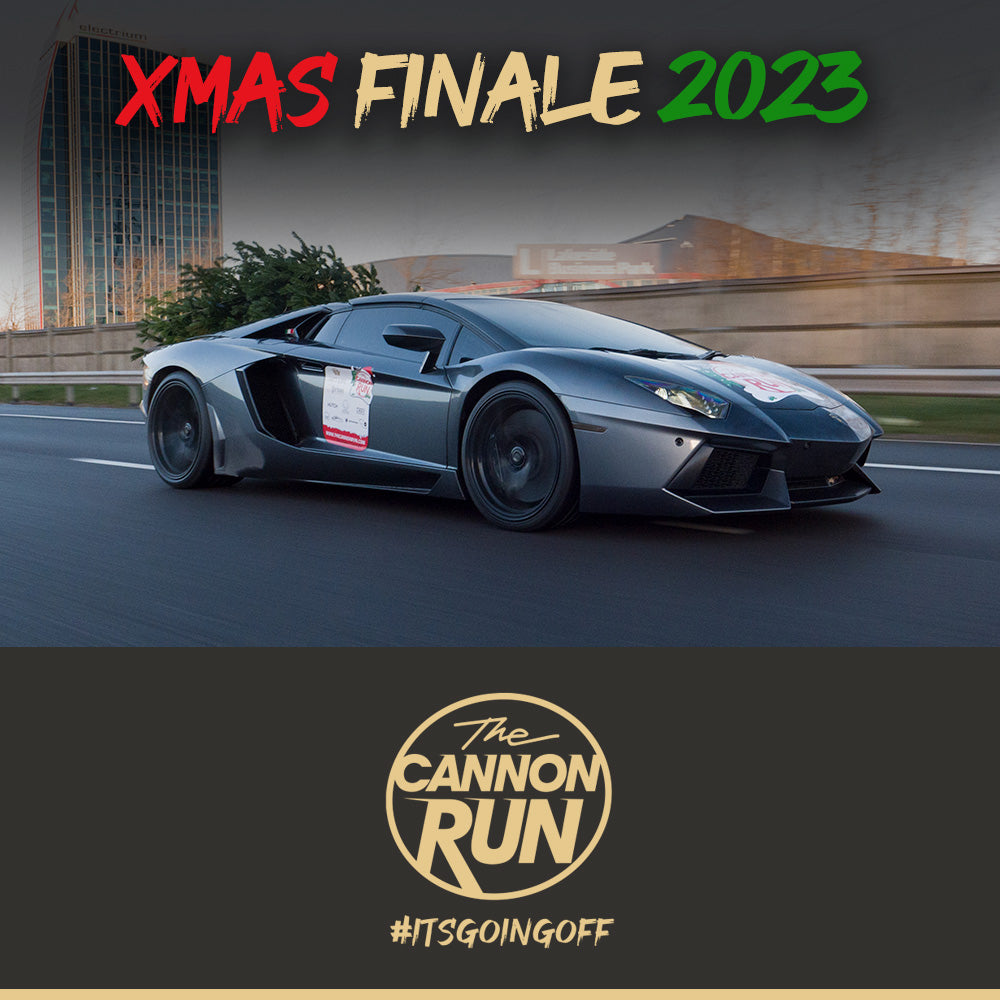 XMAS 2023
ANNUAL BLACK TIE EVENT
Only £479 for 2 People Including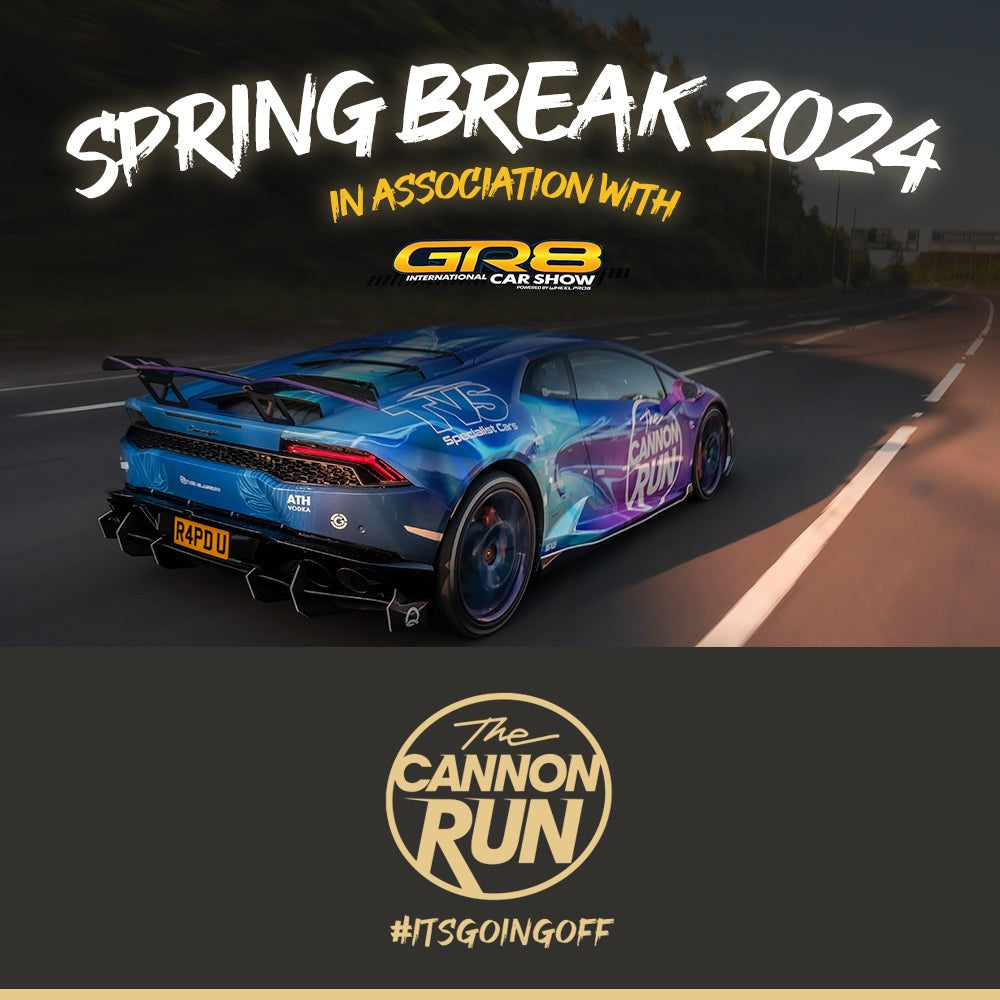 SPRING BREAK 2024
LONDON – BELGIUM
Only £1249 per car based on 2 People sharing.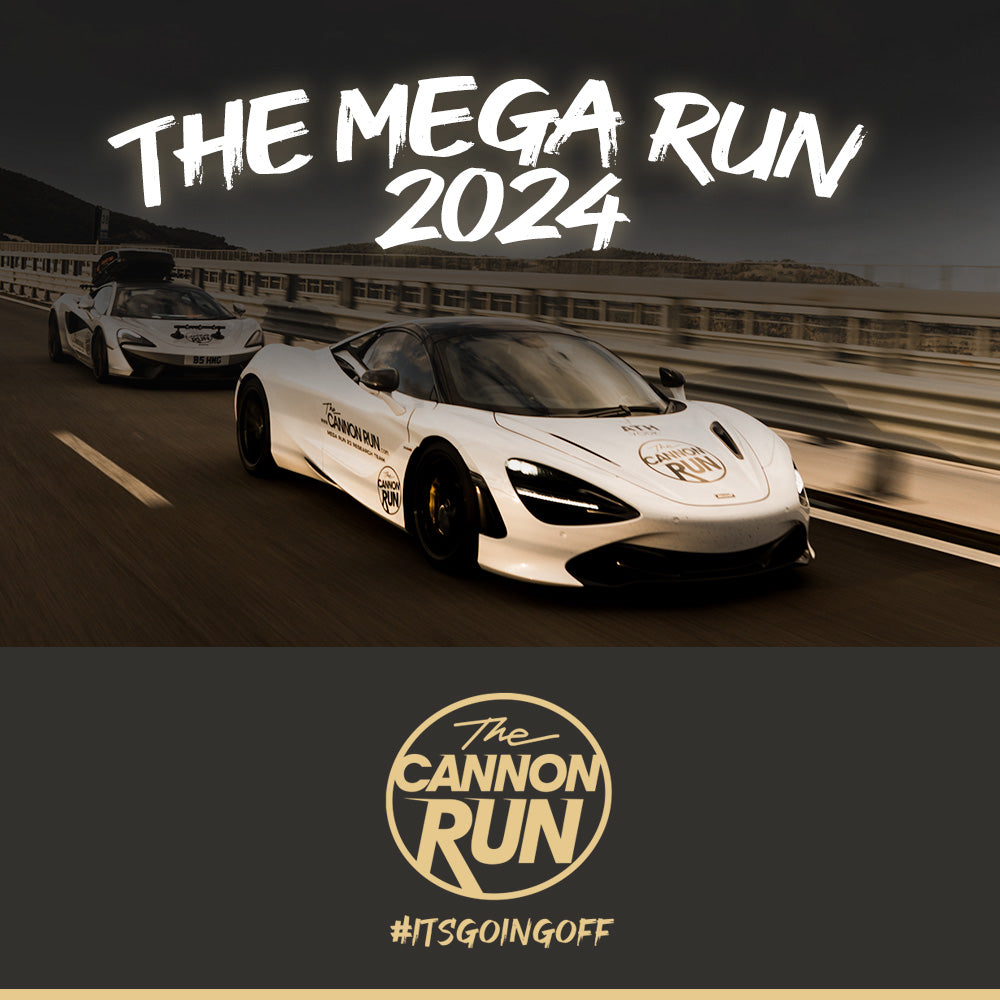 THE MEGA RUN 2024
LONDON – INNSBRUCK
Via ST Tropez
Early Bird ONLY £6495 for 2 People
THE IRELAND RUN 2024
DUBLIN - DUBLIN
Only £1595 for 2 people
CARRERA GRANDE 2024
MARBELLA MOTORSPORT X CANNON RUN
Only €10,000 per car based on 2 People sharing
Great crack, luxurious hotels, exotic and eclectic range of cars, lovely people and some top notch driving. What more could you ask for?! Thanks again 👌👌👌
The best fun, around a circle of outstanding people
Just home from Cannon Run Ireland 🇮🇪 what a weekend, absolutely fabulous. great crew and looking forward to the next run!
an astronomical rise to the pinnacle of automotive holidays
Thanks to everyone involved, I had an absolute blast on the Cannon Run. Drove some great roads, saw amazing cars and met some lovely people. I can't wait to do another one! 😁
Absolutely amazing weekend great people fantastic value some amazing cars but still you don't need a Lamborghini to be part of it, i will definitely do it again 👍🏻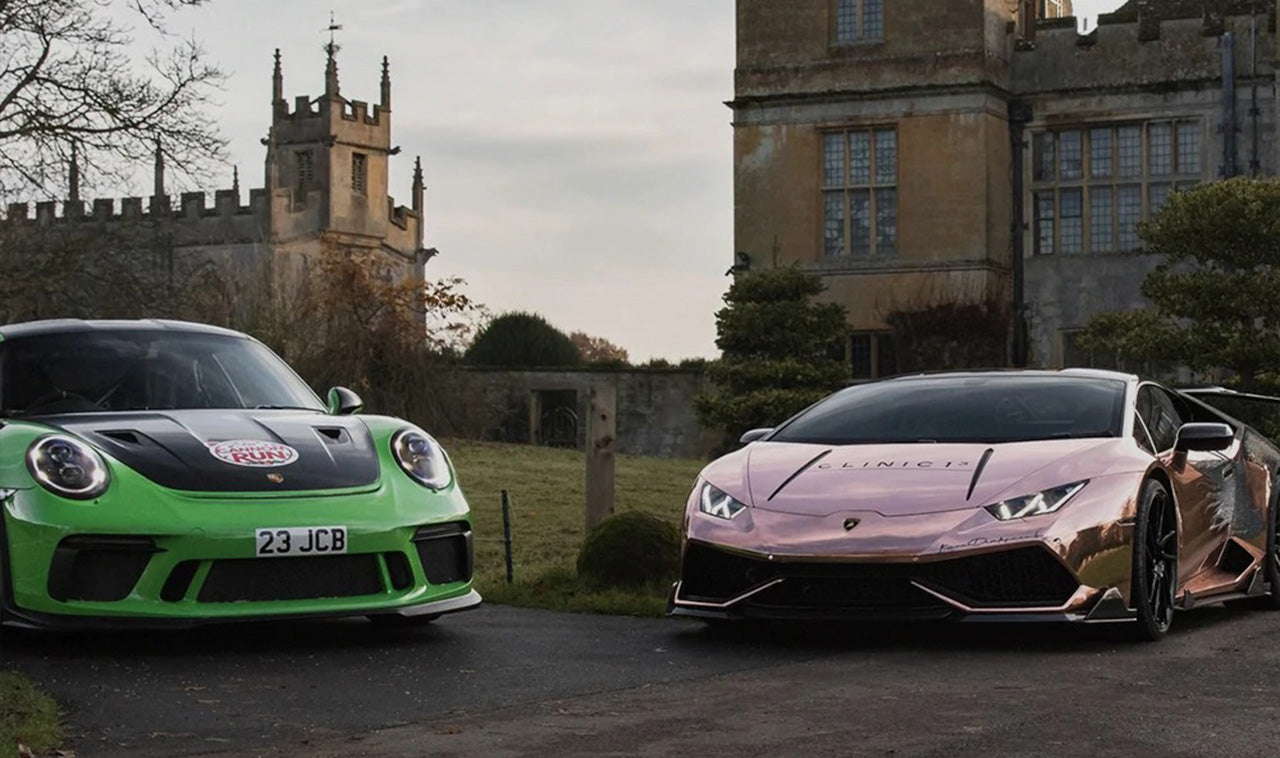 BECOME A PART OF THE FAMILY
EMBARK ON AN ADVENTURE OF MEGA PROPORTIONS...
KEEPING UP WITH THE CANNON RUN
News & Press releases
We are delighted to share the success of our prestigious annual Land Lords, Return Of The Lakes trip that unfolded over the weekend.
The Mega Run is our flagship event which takes on the wonders of Europe!
There was a big bonus for Maggie, who lives in the Newry Road area of the city, as she was presented with the 'Spirit of the Cannon Run' award, one of three handed out at the conclusion of the big event.
Follow us on Instagram
@thecannonrun