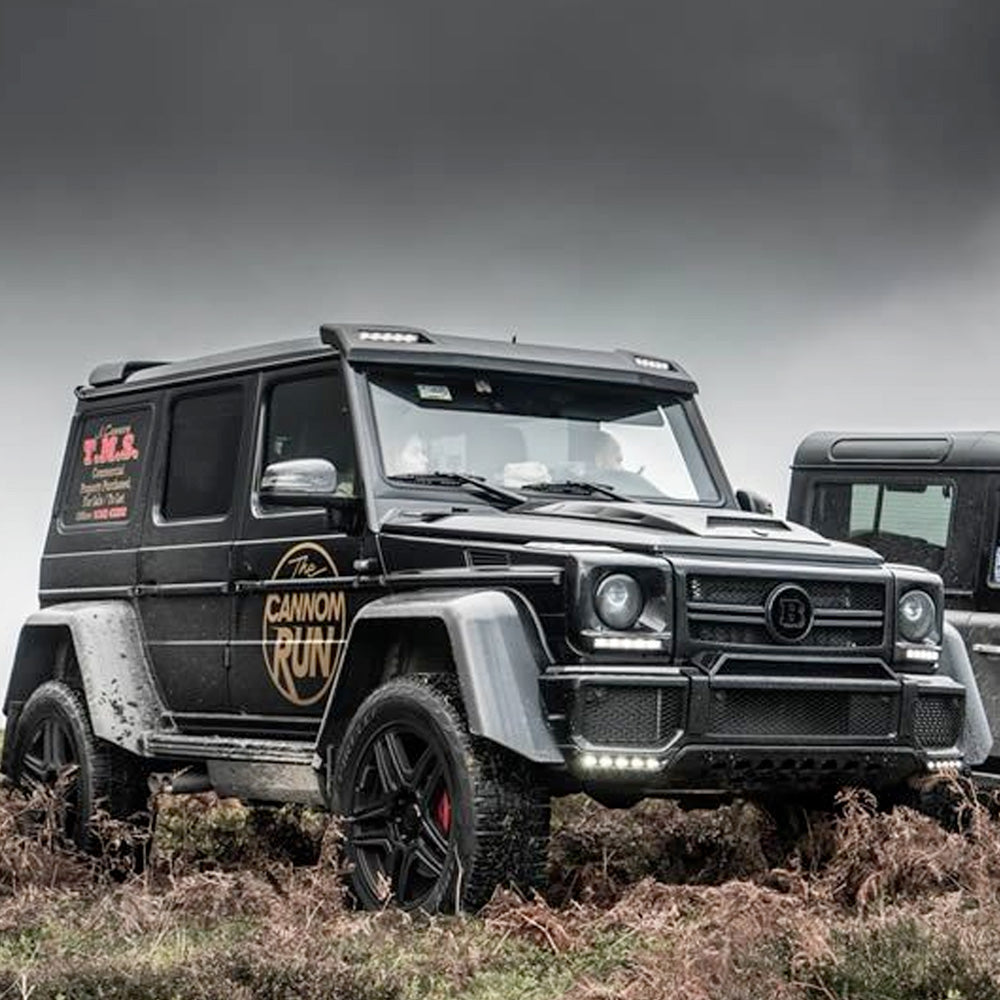 4X4 EXPEDITION
RETURN OF THE LAKES!
This year we start our adventure at ASSETTI Performance. Leaving the start line and making our way through the winding trails of the Peak District, then heading to the Forrest of Bowland, before arriving at our luxury resort & spa for an evening of entertainment and hospitality right on the edge of Lake Windermere. 
Day two will see us travel a short distance alongside the lake taking in breath-taking scenery and views where we still stop off for a day full of activities of archery and clay pigeon shooting. Before a short drive back where we will indulge in a second night of luxury at our resort & spa.
Day three, a drive to the finish line, once arrived at the finish line you will have the opportunity to experience a day on Lake Windermere with your own private boat.
Our pre-planned routes cater for all types of 4x4's with scenic views and visually pleasing roads being our top priority!
THE COUNTDOWN IS ON
TIME UNTIL RUN
WHAT'S INCLUDED?
• 2 NIGHTS LUXURY ACCOMMODATION
• 3 COURSE LUXURY MEAL
• OFF ROAD EXPERIENCE
• ARCHEY
• CLAY PIGEON SHOOTING
• BOATING EXPERIENCE
• 24 HOUR STAFF ASSISTANCE
• BREAKFAST
• VEHICLE SPONSORSHIP PACK
• AWARDS CEREMONY
SECURE YOUR PLACE TODAY WITH
DEPOSIT OF ONLY £299
#itsgoingoff
Book your place now!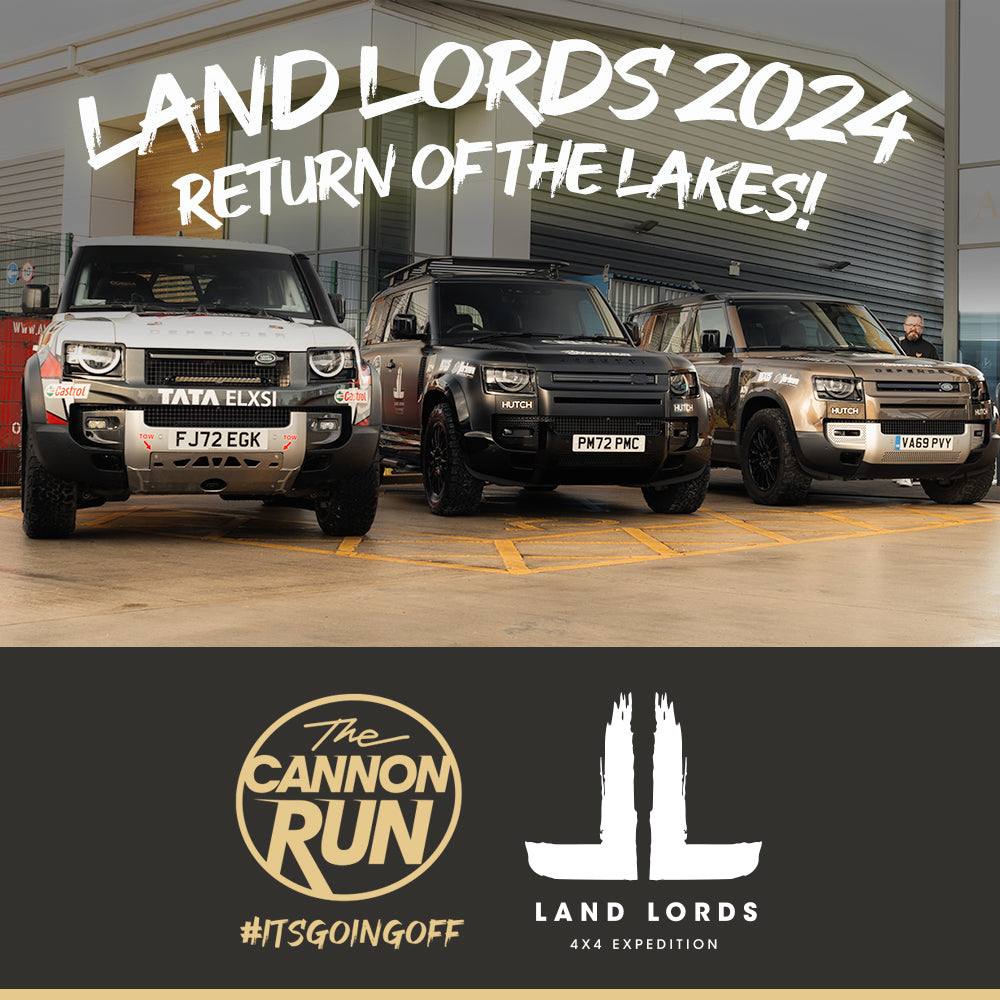 Our trips are priced based on two people per vehicle. If you want to sign up with more than two people or perhaps want to enter as a solo driver then we can adjust the price accordingly to match your needs. If you would like the cost for solo entry or more than two people please give the team a call on 0800 2461 745.