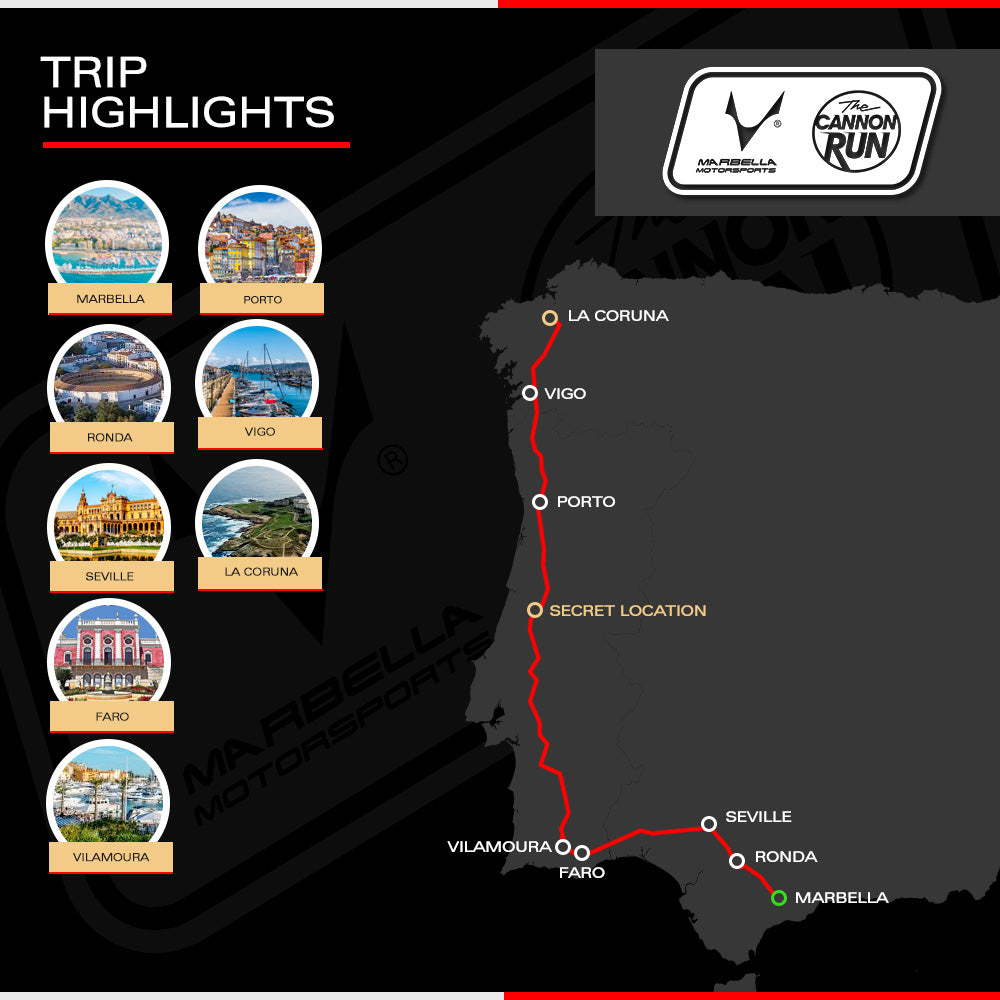 JOIN US ON THE TRIP OF A LIFETIME!
THE CANNON RUN HAVE TEAMED UP WITH MARBELLA MOTORSPORT AGAIN TO BRING YOU ANOTHER SPECTACULAR EUROPEAN EVENT.
Marbella to La Coruña
Via the Algarve
A pre-driven, pre-planned and breath-taking route along Spanish coastal roads and spectacular cities.
When you sign up to this trip you are signing up for memories like no other; become part of a huge family and explore the best Europe has to offer. Place a deposit now, secure your place, and let us take care of the rest.
The Cannon Run are leading experts in the field of automotive luxury travel holidays, and we pride ourselves on the extensive research we put into planning our trips. Sign up now and have peace of mind that you will be joining a trip like no other with unrivalled hospitality and customer care.
The countdown is on
Time until run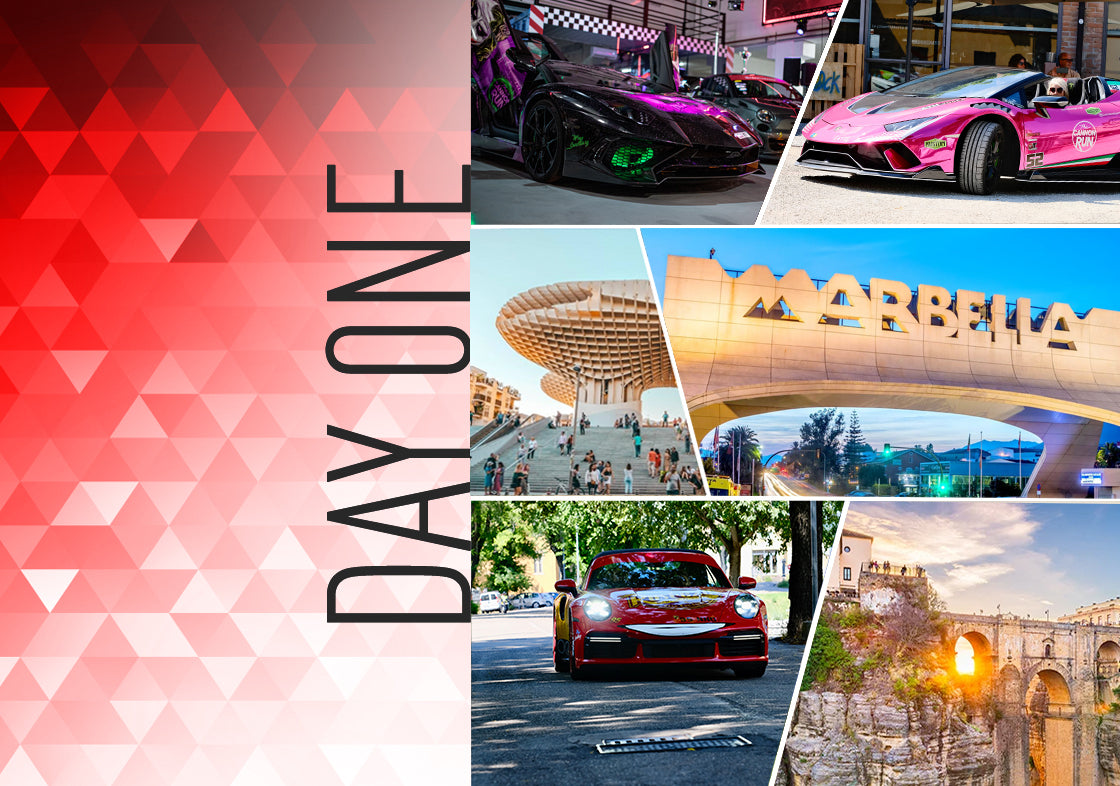 // DAY ONE //
MARBELLA to Seville
VIA RONDA

Starting at Marbella motorsport our start line surrounded by ultimate race teams and state of the art clubhouse. An immersive experience as you drive through the stunning landscapes of Andalusia, you'll be mesmerised by Ronda's iconic Puente Nuevo and explore its historic streets. Continuing the journey, arrive in vibrant Seville, where you can immerse yourself in the city's rich culture, visit architectural marvels like the Seville Cathedral and Alcazar Palace, savour traditional tapas, and experience the passion of
flamenco.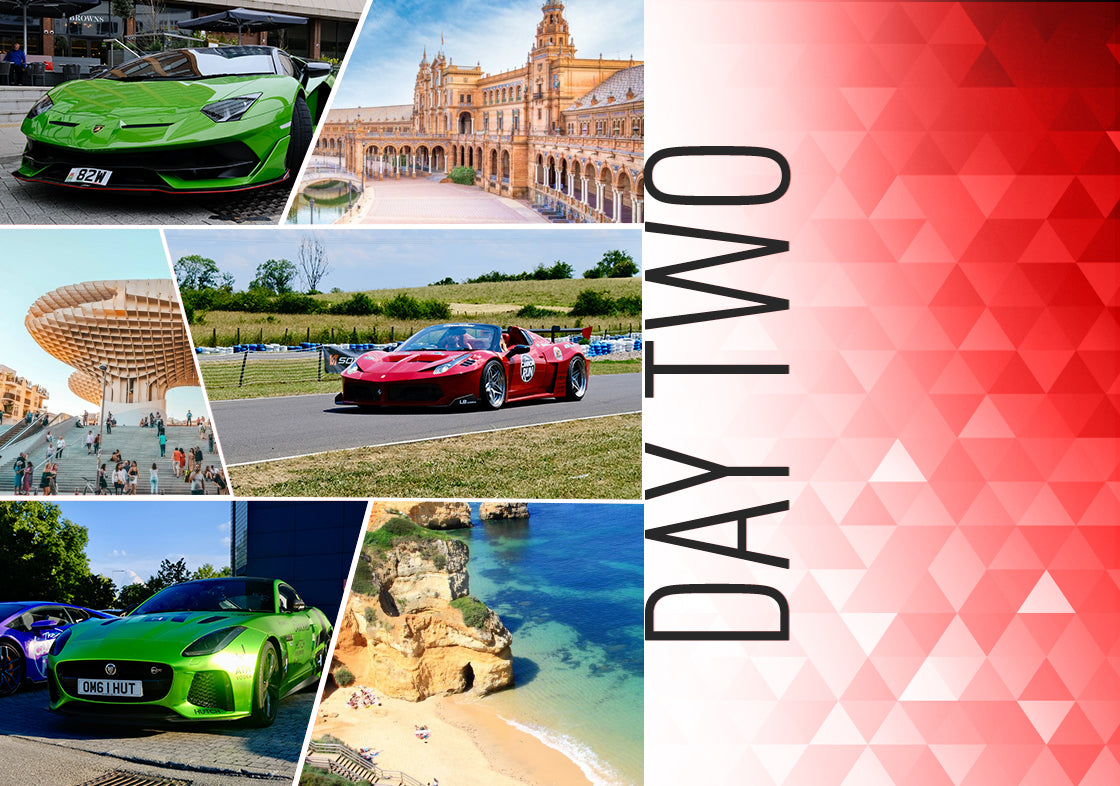 // DAY TWO //
SEVILLE to Faro
As you leave Seville, picturesque countryside unfolds, adorned with rolling hills and olive groves. Crossing into Portugal's Algarve region, rugged cliffs, golden beaches, and turquoise waters captivate your senses. Explore Tavira's charming historic centre and its ancient Roman bridge. Drive along the scenic coastline, pausing at Praia do Barril's secluded beach. Before arriving in Faro, famous for the old town's cobblestone streets and Arco da Vila gate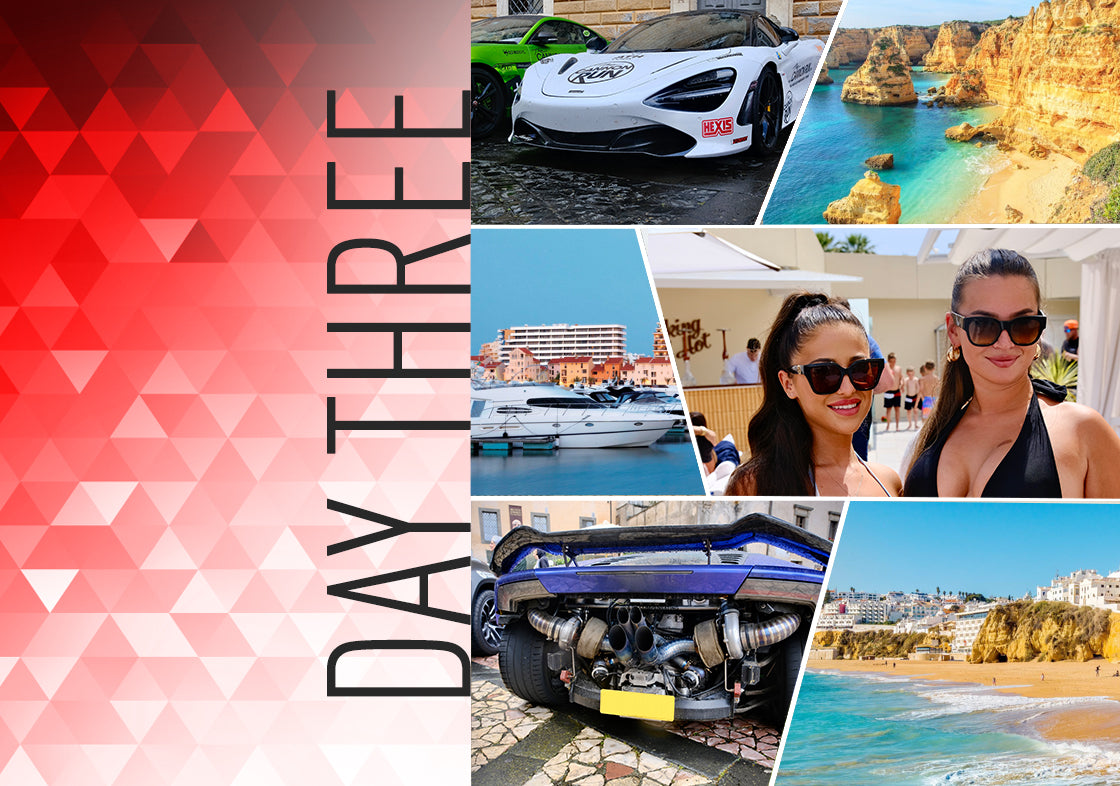 // DAY THREE //
FARO to Vilamoura
Faro to Vilamoura promises a delightful blend of coastal charm, cultural exploration, and unforgettable experiences. Embark on this captivating journey, immersing yourself in the captivating allure of the Algarve's coastal wonders. Arriving in Vilamoura begins our pure relaxation and luxury 2 night stay, taking in the spectacular beauty of the Algarve. Giving us all the time to chill, unwind, catch some sun, and recharge ready to go again.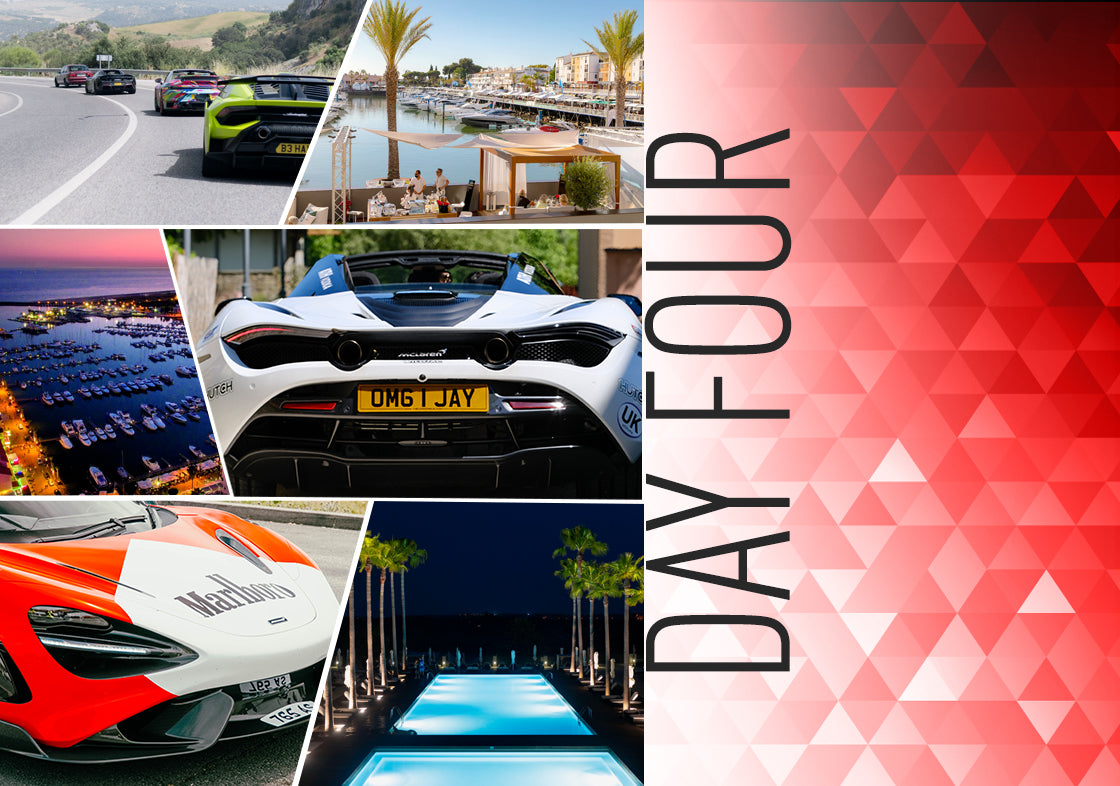 // DAY FOUR //
Vilamoura
Luxury stay in Vilamoura, Algarve
Offering an exquisite and unforgettable experience. Vilamoura is renowned for its stunning beaches, world-class golf courses, glamorous marina, and upscale resorts.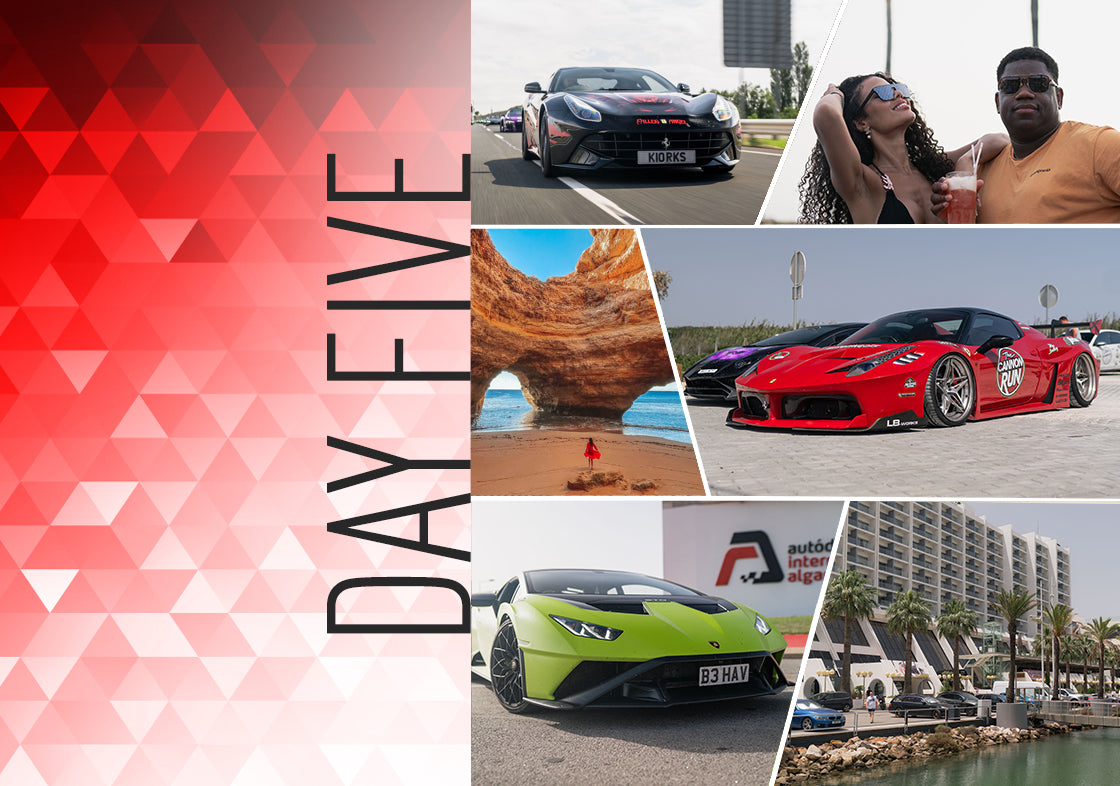 // DAY FIVE //
Villamoura to Porto
Travelling from Villamoura to Porto immersing yourself in Portugal's diverse landscapes transforming into rolling hills and vineyards. Before finally arriving at our stunning 5* resort. Our evening will be spent on a private terrace, before heading in to Porto - to the famous Galeria de Paris, where a Portuguese style night out will be had, surrounded by 100's of street bars that party into the early hours.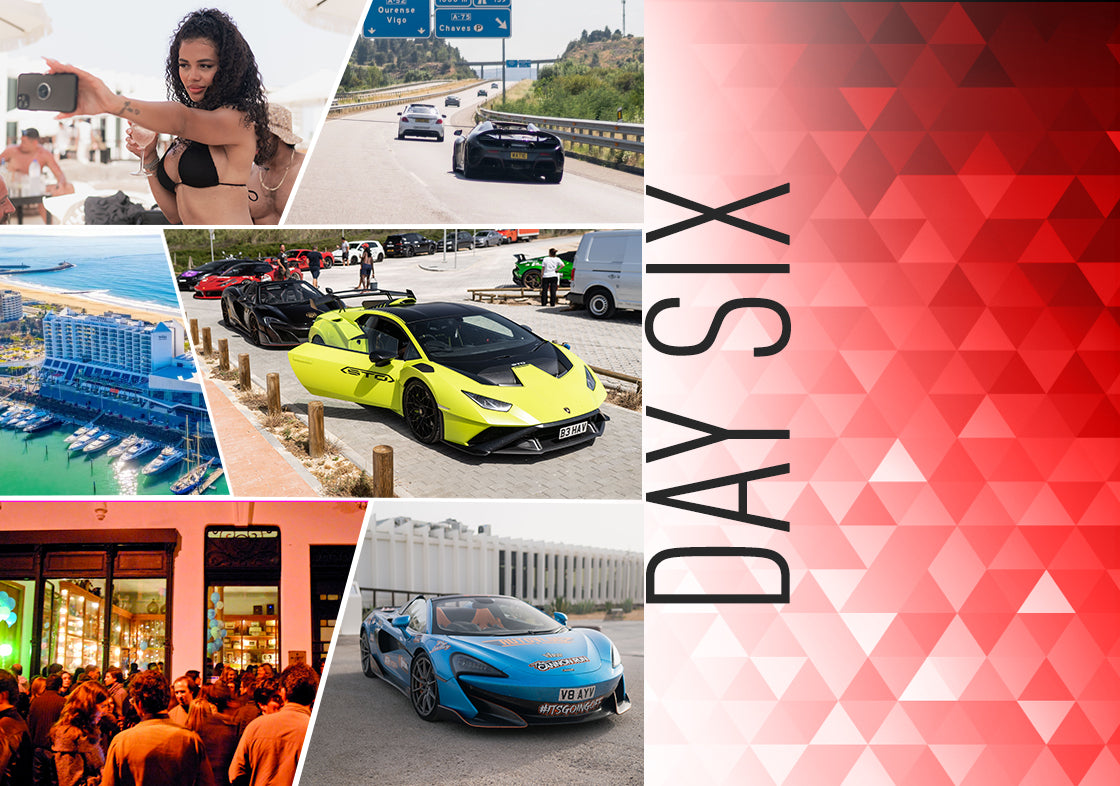 // DAY SIX //
Porto to Vigo
From Porto to Vigo, driving through picturesque landscapes and enchanting coastal views. Journey through charming towns like Caminha and Baiona, where you can explore medieval fortresses, savour fresh seafood, and soak in the beauty of the Atlantic Ocean. Arrive in Vigo, a bustling maritime city, to wander through its historic quarter, visit the Cathedral of Santa Maria, and indulge in delicious Galician cuisine. This driving adventure combines stunning scenery, cultural treasures, and culinary delights for a day trip that will leave a lasting impression.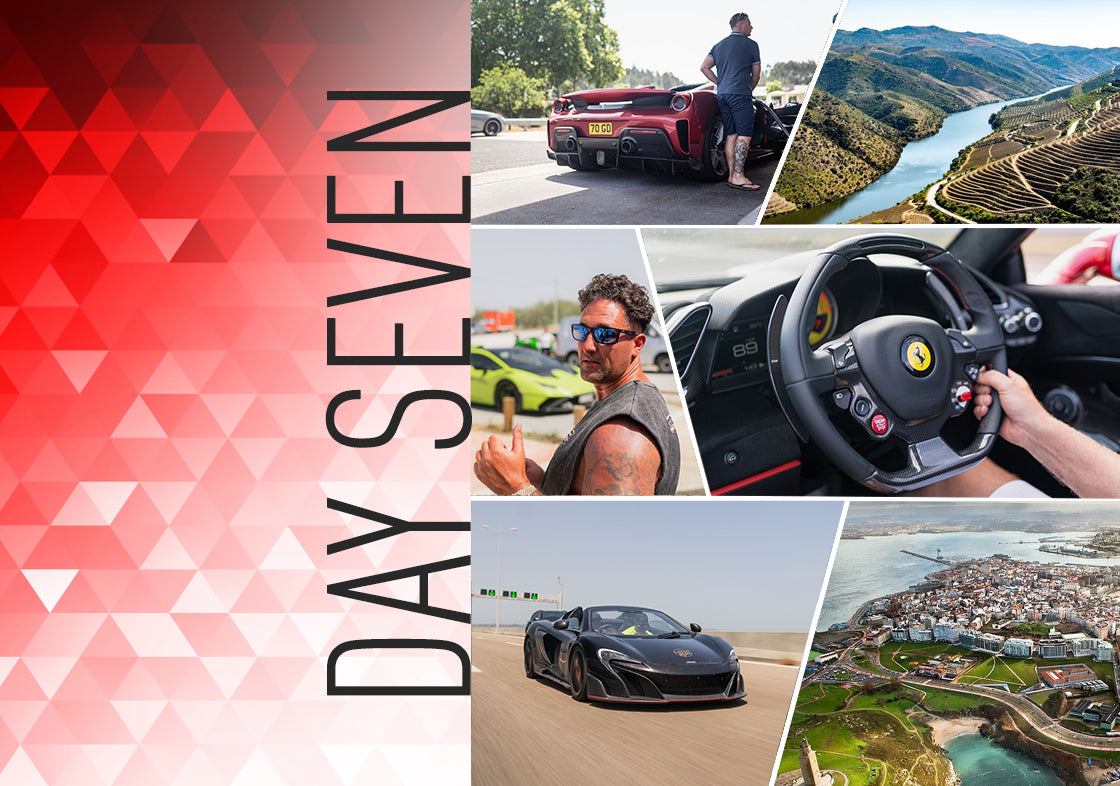 // DAY SEVEN //
Vigo to La Coruña
Embarking on our last day to La Coruña, where you'll witness stunning countryside scenery, rugged coastal cliffs, and cultural wonders. Leaving Vigo, the journey takes you through scenic drives through rolling hills and charming countryside before crossing into Spain's Galicia region. Marvel at the Atlantic Ocean's breath-taking views, and what trip wouldn't be complete with out a VIP Cannon Run X Marbella Motorsport party? Supercars on show, champagne flowing and an awards ceremony. A perfect way to end our perfect trip!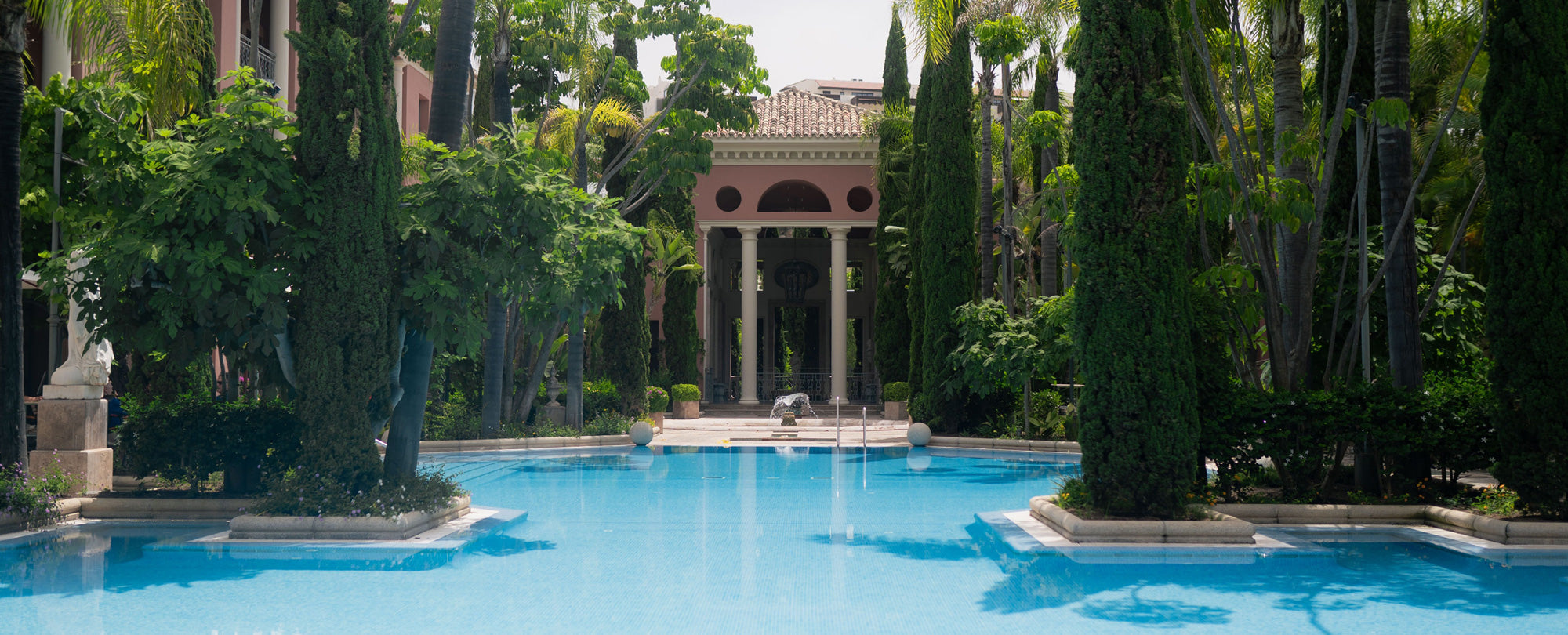 WHAT'S ALSO INCLUDED?
• 5 Star Luxury Accommodation
• Driver Welcome Packs
• Free Luggage Transport
• Free Breakfast
• 24/7 Staff Support Team
• 24/7 Recovery Truck with Mechanic
• Secure Parking with increased patrols at all hotels
• Breathtaking Scenery 
• Unrivalled hospitality
• Vehicle Sticker Pack
• Media Coverage
• Award Ceremony
SECURE YOUR PLACE TODAY WITH
A DEPOSIT OF ONLY €1900
#itsgoingoff
Book your place now!
Our trips are priced based on two people per vehicle. If you want to sign up with more than two people or perhaps want to enter as a solo driver then we can adjust the price accordingly to match your needs. If you would like the cost for solo entry or more than two people please give the team a call on 0800 2461 745.