The countdown is on
Time until event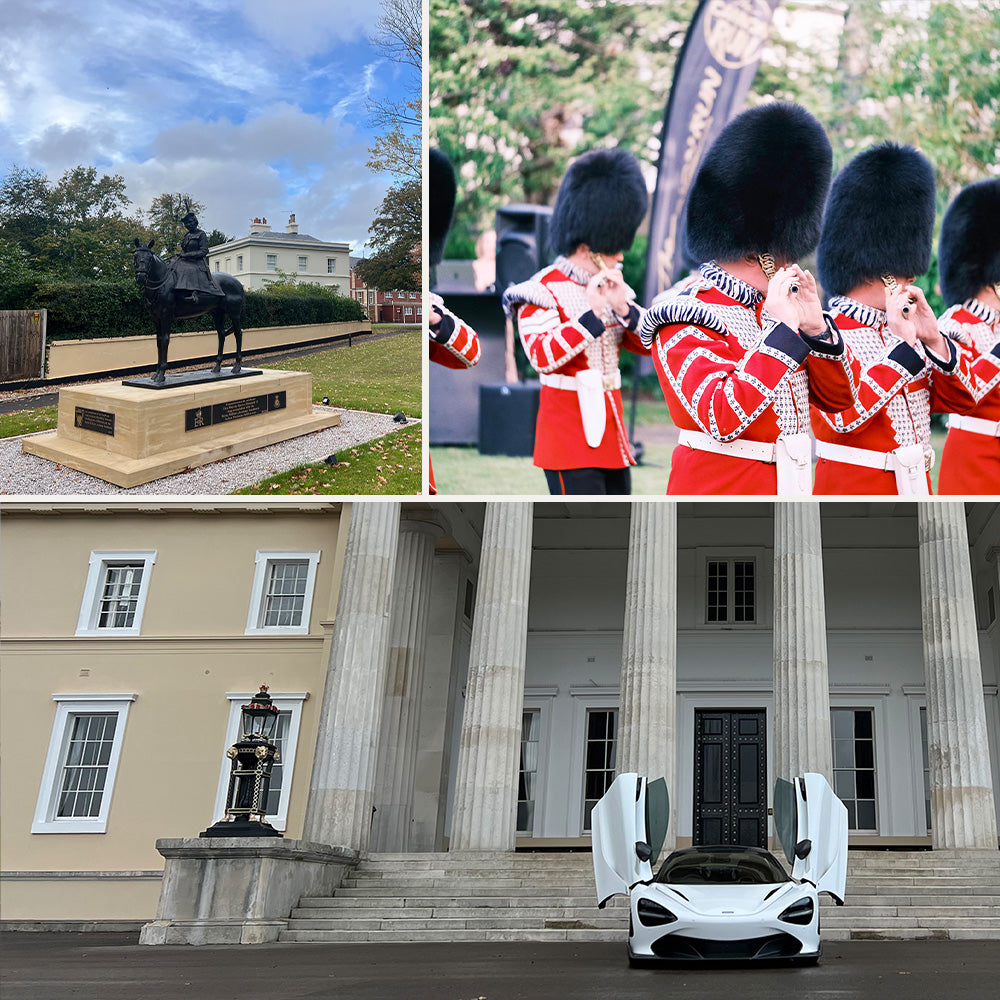 THE MEGA RUN LAUNCH PARTY
100 supercars arriving in front of the famous white columns of Sandhurst
VEHICLE ARRIVAL & RED CARPET ENTRY FROM 7:30PM BLACK TIE EVENT. 
Words can not describe how grand and beautiful the academy building is and the grounds that surround it are breath taking. There is a huge road which is guarded by the Queen Elizabeth statue that leads to the white pillars of Sandhurst. A perfect location, road and exit for the start line of The Mega Run.
PLUS
Live Singers
Live Musicians 
Firework Display
Canape's & Cocktails 
Military Attendance 
ATH Vodka Welcome Drinks 
Hyper Car Display
ACCOMMODATION IS AVAILABLE IN THE LOCAL AREA WHICH YOU CAN BOOK DIRECT AT YOUR OWN DISCRETION.  
VEHICLES WILL REMAIN AT THE BARRACKS OVER NIGHT IF IN ATTENDANCE OF THE MEGA RUN.  
Be careful on entry to avoid a high pressure search from the soldiers at the gate as they have a supercar jail set up for any asboic supercars 😉

(Launch party not included in mega run trip)
#itsgoingoff
Book your place now!
Option:
Launch party entry (1 Person)
When booking the launch party your vehicle is automatically entered into our start line to leave with the mega run group! 

(Launch party not included in mega run trip)