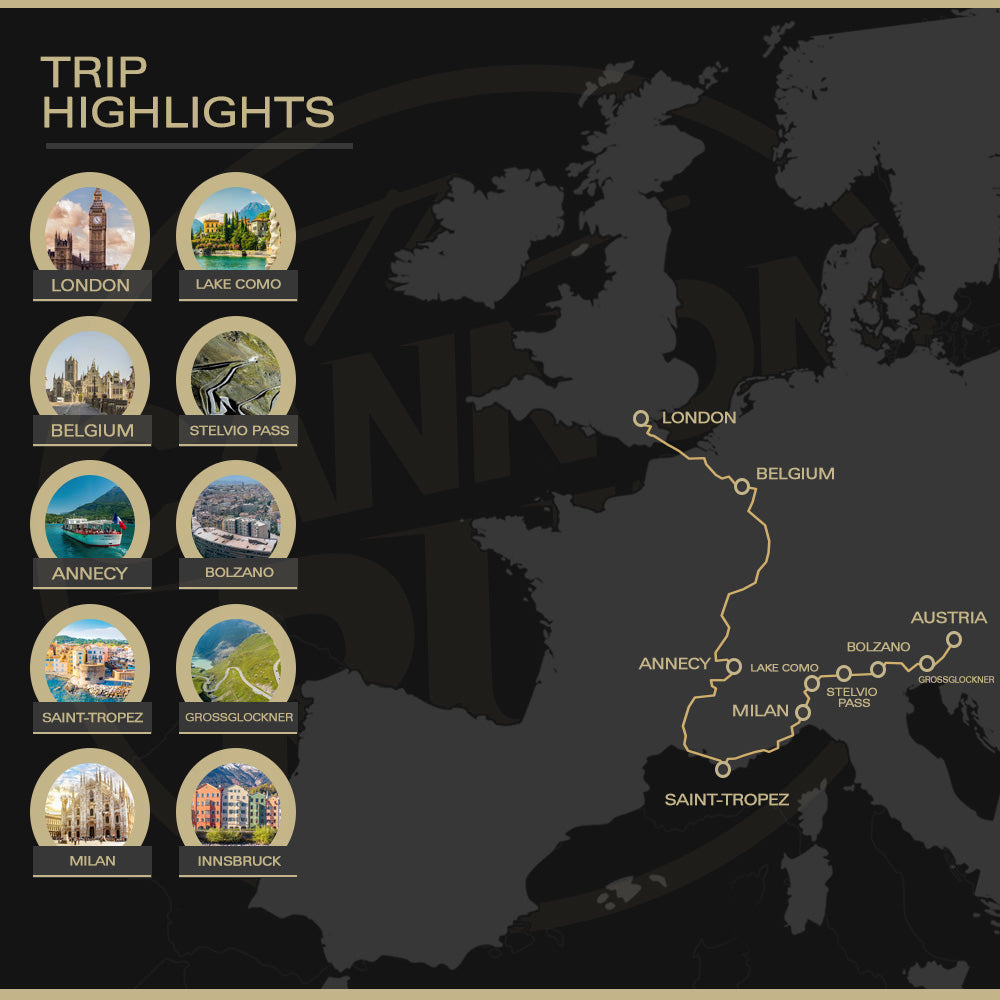 JOIN US ON THE TRIP OF A LIFETIME!
OUR EUROPEAN FLAGSHIP EVENT, THE MEGA RUN!
A pre-driven, pre-planned and breath-taking route through some of Europe's most spectacular cities, The Mega Run 2024 is raising the bar once again.
When you sign up to this trip you are signing up for memories like no other; become part of a huge family and explore the best Europe has to offer. Place a deposit now, secure your place, and let us take care of the rest.
The Cannon Run are leading experts in the field of automotive luxury travel holidays, and we pride ourselves on the extensive research we put into planning our trips. Sign up now and have peace of mind that you will be joining a trip like no other with unrivalled hospitality and customer care.
The countdown is on
Time until run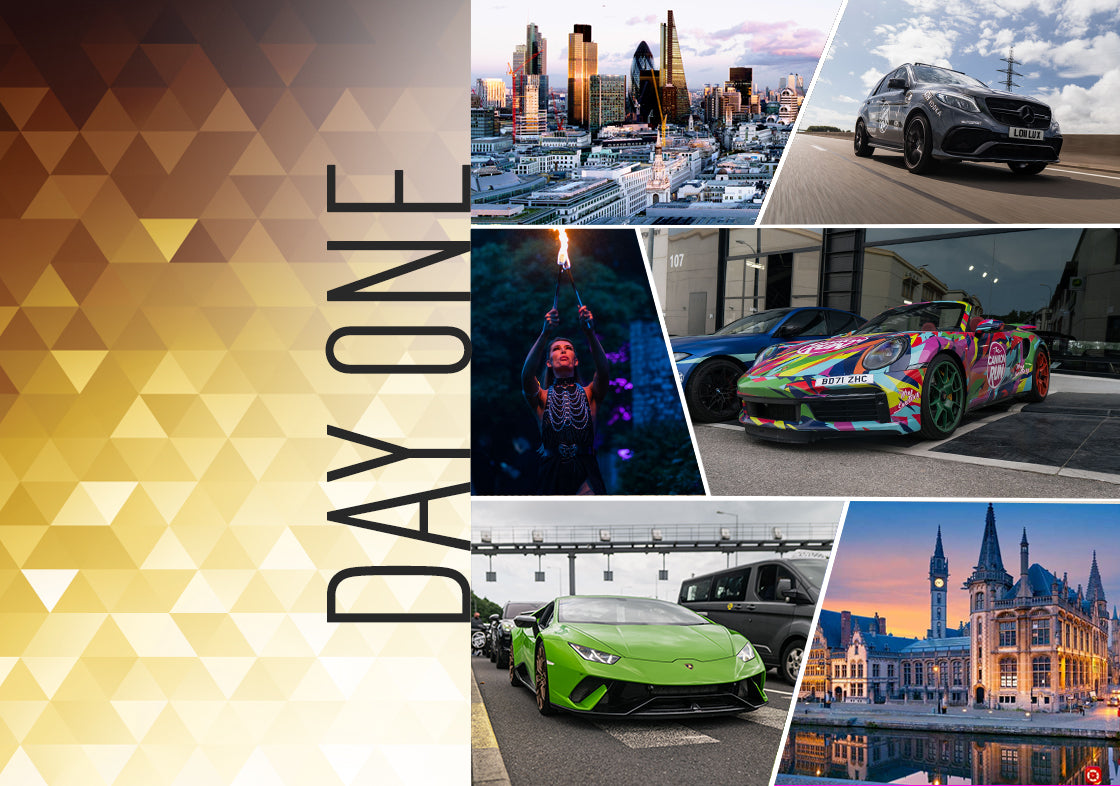 // DAY ONE //
LONDON TO BELGIUM
Setting off from London, we head to Folkstone where we will board the Eurotunnel, we arrive in Calais, before heading south through the French countryside regrouping at a stunning lakeside resort, before hitting the brilliant driving roads and arriving into Belgium and spending our first night in 5* luxury.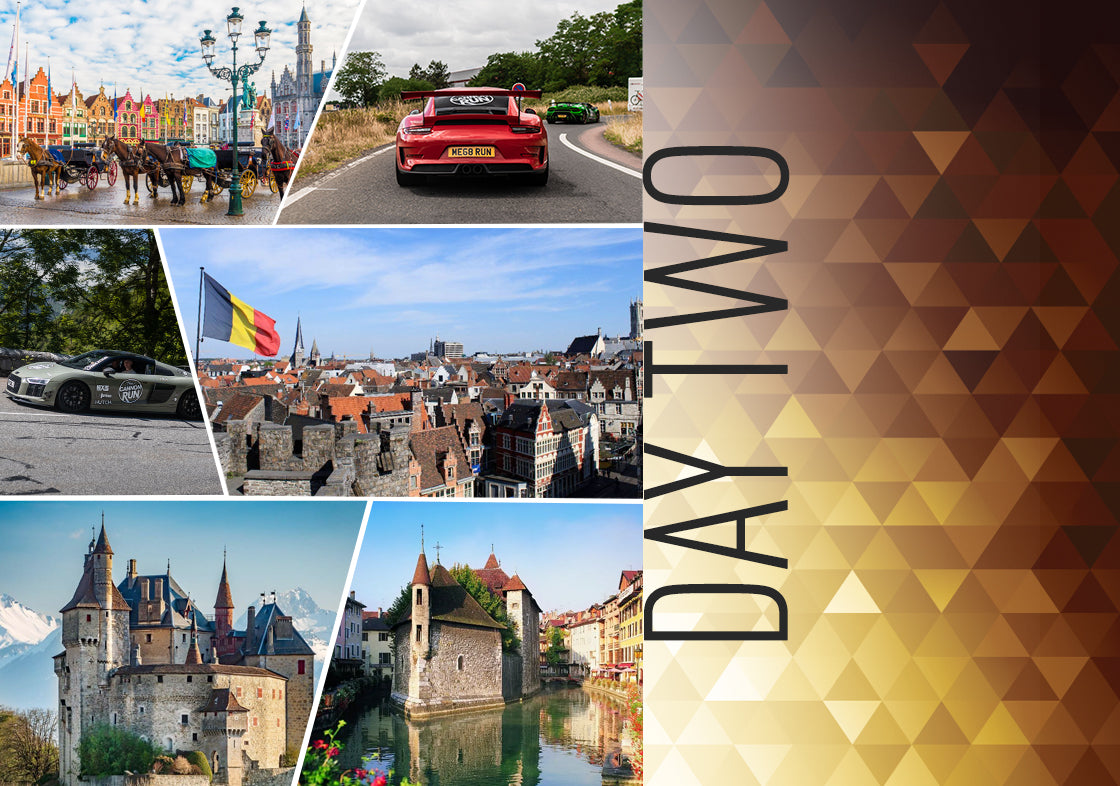 // DAY TWO //
BELGIUM TO ANNECY
Heading south through two stunning French national parks and then into what can only be described as The Lake District of France which sits at the foot of the Mont Blanc Mountains. Annecy awaits our arrival.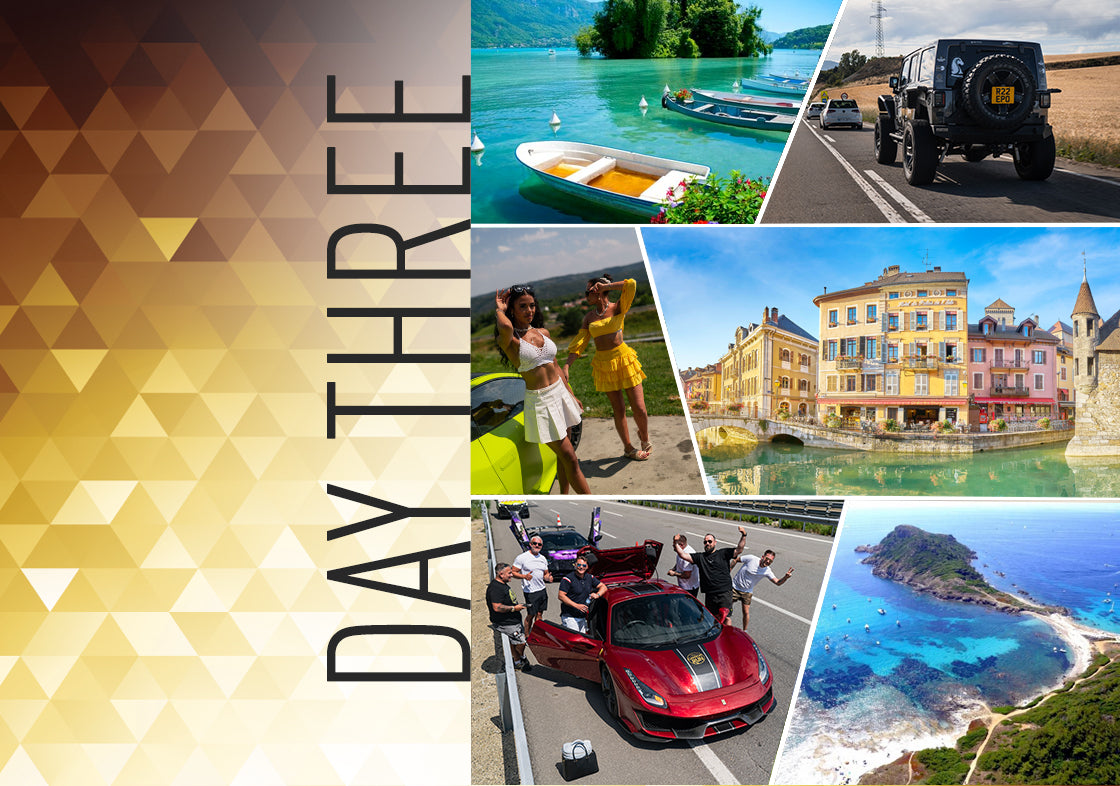 // DAY THREE //
ANNECY TO ST TROPEZ 
Departing Annecy we head along the stunning south coast of France before arriving in French Riviera, St. Tropez. With its stunning beaches, picturesque harbour, and sun-kissed climate, this town has an allure that simply cannot be denied.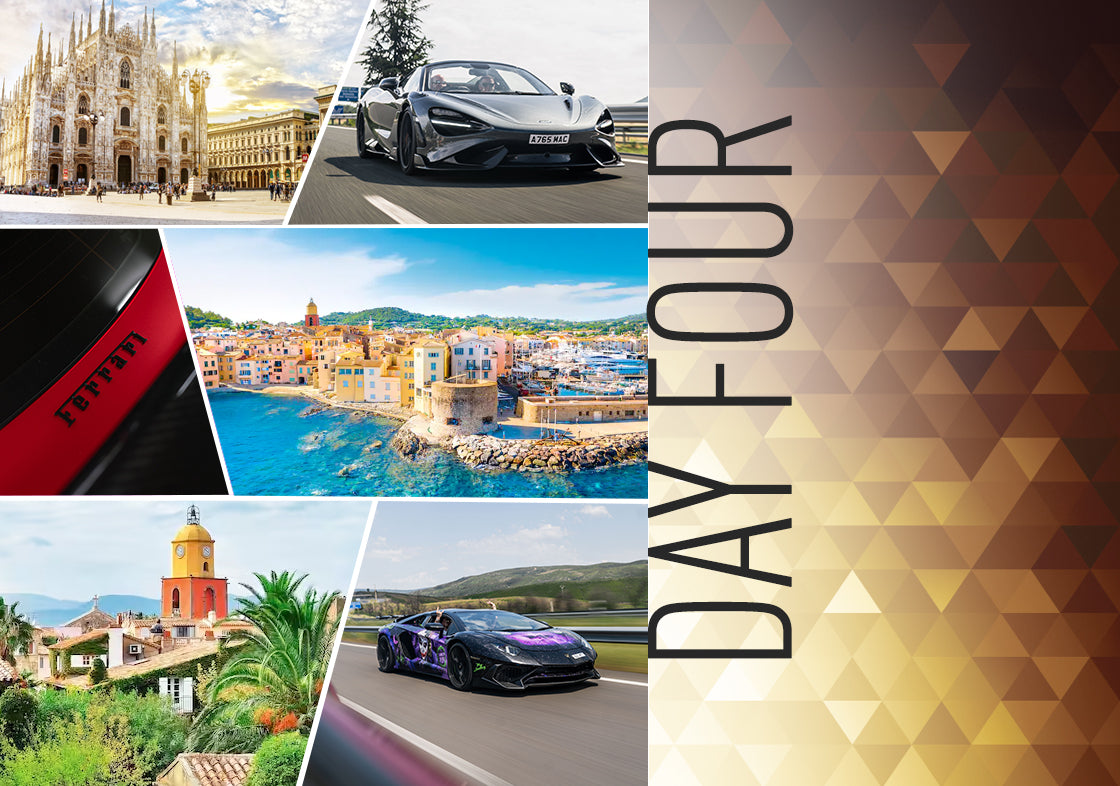 // DAY FOUR //
ST TROPEZ TO MILAN 
After a short relax and recoup in St Tropez we head onwards to Milan, famous for its art, history, architecture, and football, as well as extraordinary fashion and culinary scenes.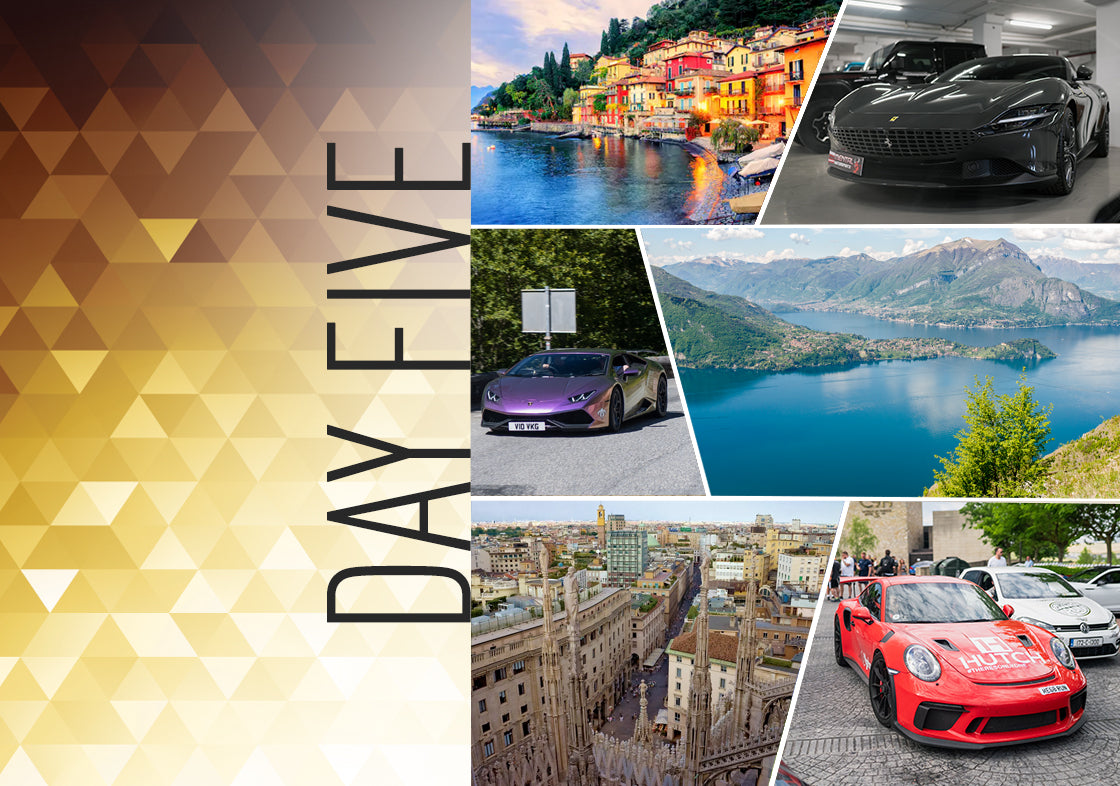 // DAY FIVE //
MILAN TO LAKE COMO
Hitting the road once more, we head through the north of Italy arriving at the most profound lake in Italy, Lake Como where the views are not only confined to the lake – the surroundings are just as stunning.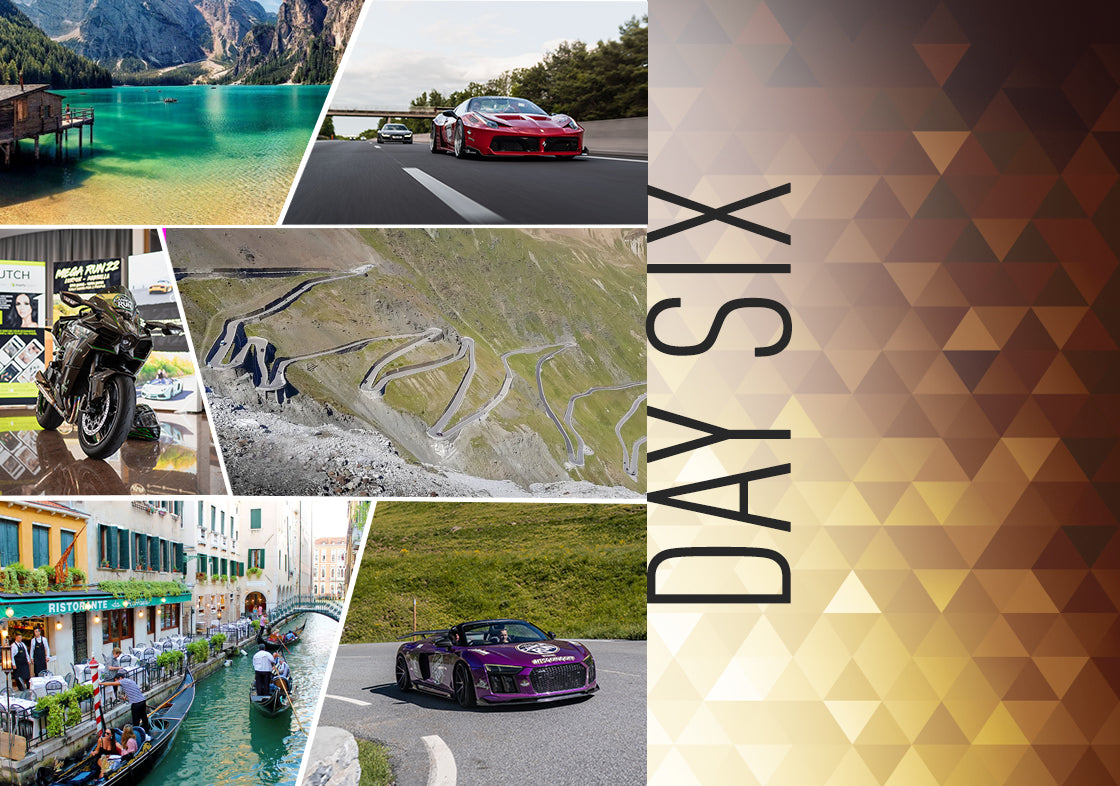 // DAY SIX //
LAKE COMO to BOLZANO
VIA THE STELVIO PASS
Continuing north where the Stelvio Pass awaits the sound of our arrival. One of the most famous driving roads in Europe - and the world. Exhilarating roads and hairpins, climbing the twists and turns offers an incredible view of the Alps. Before arriving at our luxury hotel in Bolzano, offering an incredible cultural mix of Italian and Germanic influences, delicious and varied food, beautiful architecture, and amazing natural scenery.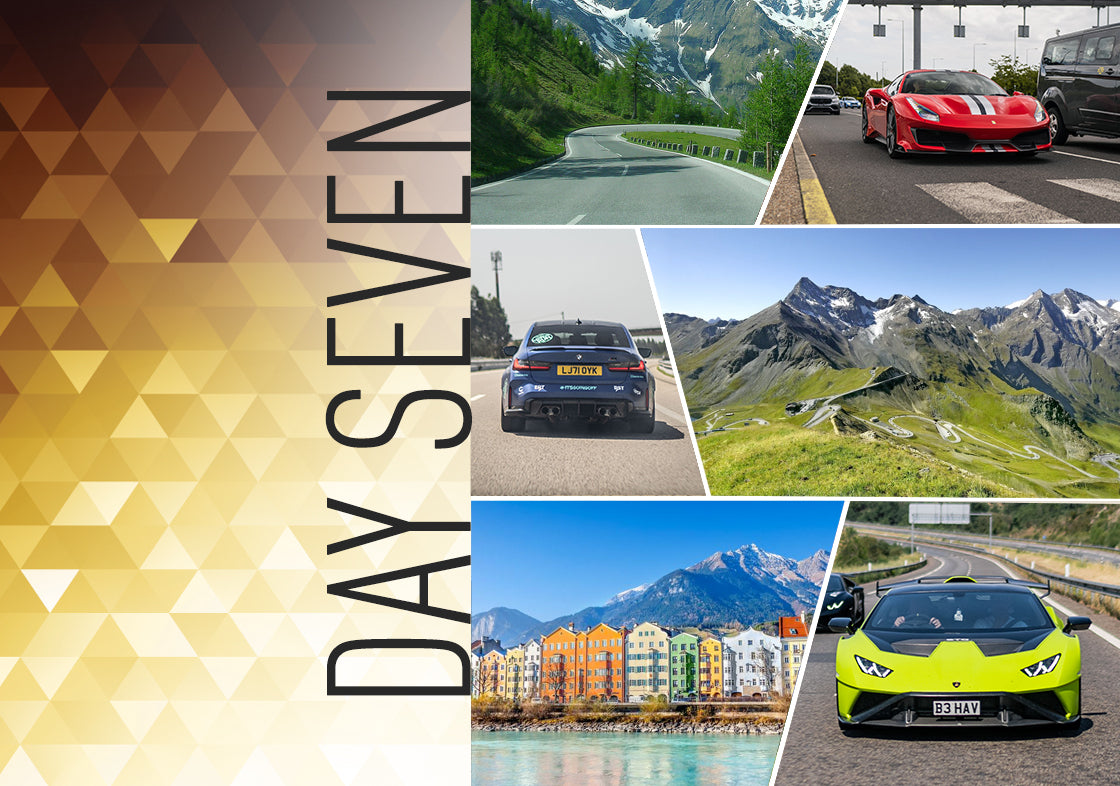 // DAY SEVEN //
BOLZANO to Innsbruck
VIA GROSSGLOCKNER
Waking up in the city of Bolzano we depart on our last full day of driving and what a way to spend it, driving through one of the finest and highest alpine roads in Europe, Grossglockner! Arriving in the afternoon in Innsbruck, Capital of Austria's Western state of Tyrol, is a city in the Alps that's long been a destination for winter sports. Innsbruck is also known for its Imperial and modern architecture.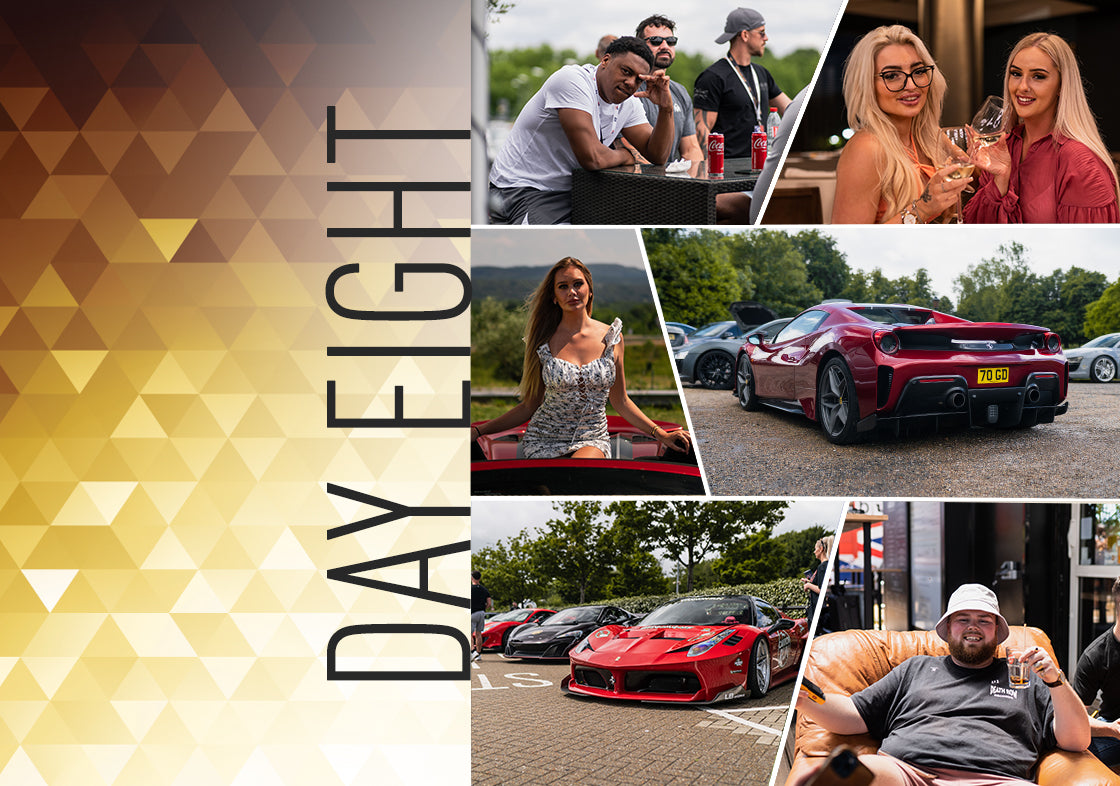 // DAY EIGHT //
CHECK OUT AND GOODBYES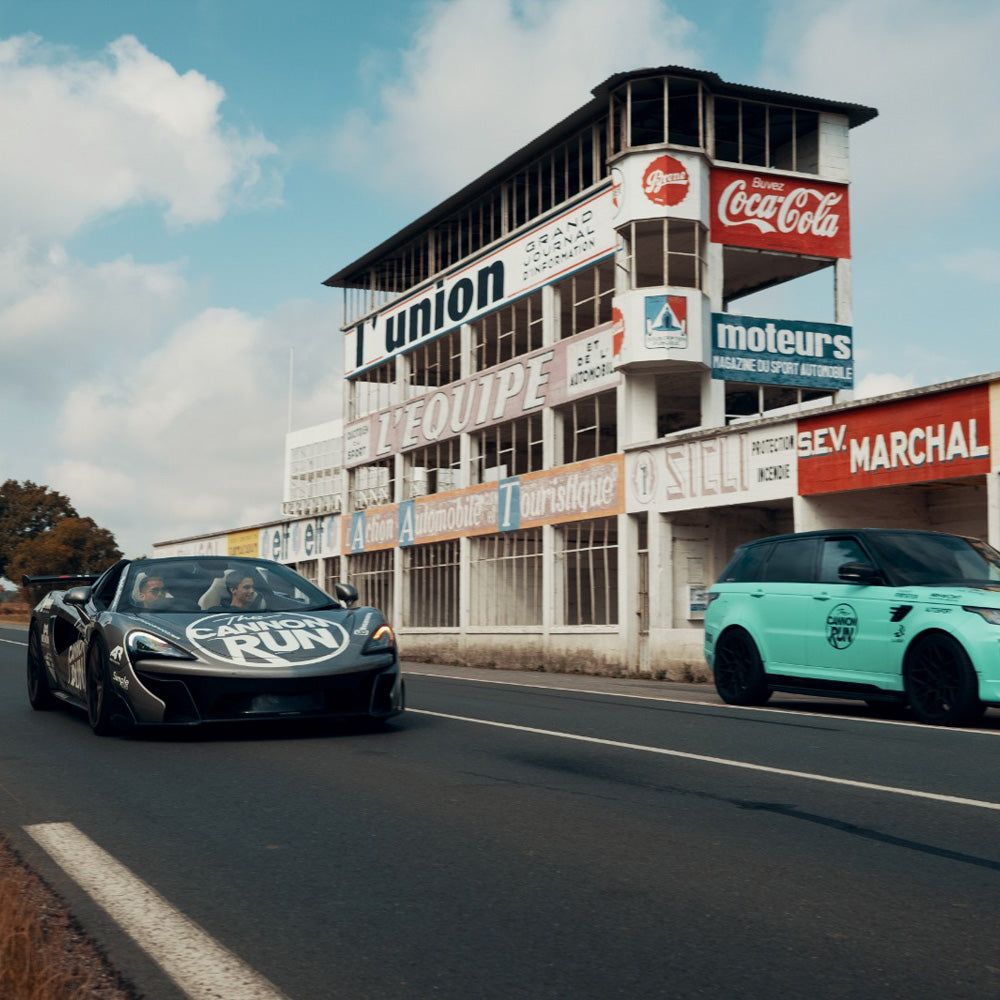 WHAT'S ALSO INCLUDED?
• 5 Star Luxury Accommodation
• Driver Welcome Packs
• Free Luggage Transport
• Free Breakfast
• 24/7 Staff Support Team
• 24/7 Recovery Truck with Mechanic
• Secure Parking with increased patrols at all hotels
• Breathtaking Scenery 
• Unrivalled hospitality
• Vehicle Sticker Pack
• Media Coverage
• Award Ceremony
SECURE YOUR PLACE TODAY WITH
A DEPOSIT OF ONLY £1495
#itsgoingoff
Book your place now!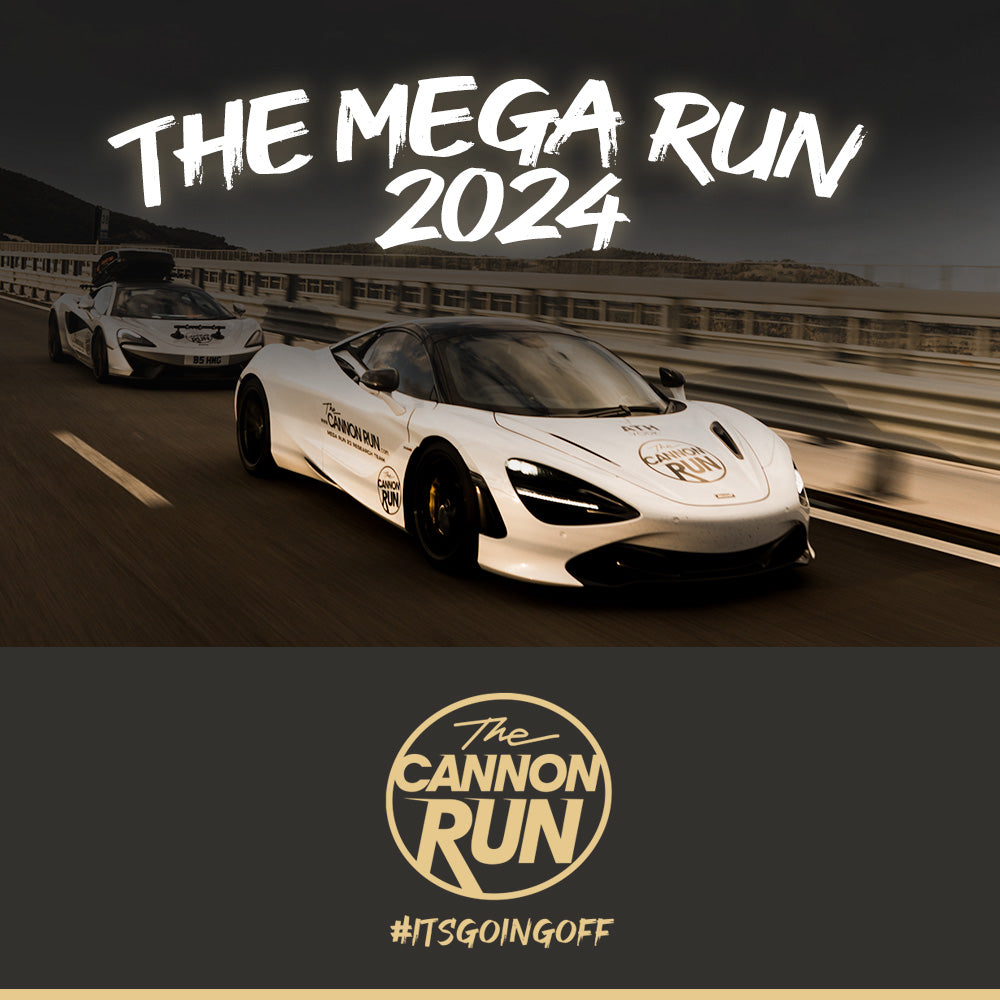 Our trips are priced based on two people per vehicle. If you want to sign up with more than two people or perhaps want to enter as a solo driver then we can adjust the price accordingly to match your needs. If you would like the cost for solo entry or more than two people please give the team a call on 0800 2461 745.